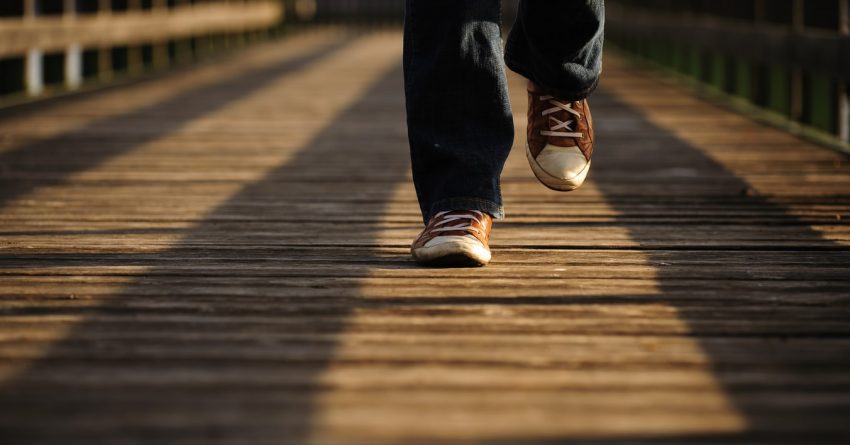 THE BEST EXERCISE (ALSO THE EASIEST)
If you're like me, you made a resolution to get fit in 2021… and if you're like me, you probably fall off the wagon before winter is over.
I think (and hope) this may help!
If you are thinking about how to get into better shape this new year, why not keep it simple with a proven health intervention that's easy to do and proven to improve people's health and extend their lives?
It's walking!
Here are the benefits:
– Around 30 minutes of walking a day, whether all at one time, or in multiple sessions has been shown through studies to help people lose weight, improve their heart health, increase endurance and improve mental well-being.
– An observational study published by the Journal of the American Medical Association in the spring found that the more steps a person takes, the lower risk you have of dying from ANY cause.
– There is always a way for nearly anyone to get a walk in and a way for it not to be boring.
So where to start?
Dr. Michael Evans, a professor at the University of Toronto's School of Family Medicine, challenges people to spend just half an hour a day walking, as a way to better health and a longer life, which he points out still leaves 23½ hours for sitting and sleeping.
That doesn't sound too tough.
I think this is a resolution I can actually keep!
Are you with me?
– Jamie