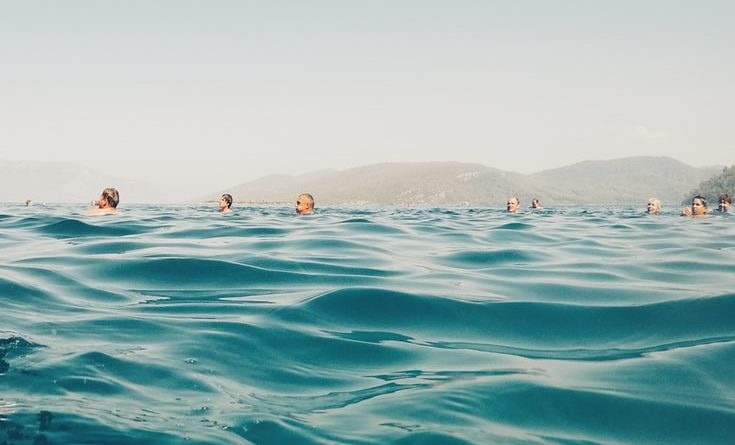 SURVIVOR RULES AND REGULATIONS
Hey fellow Survivor fans!
You may have noticed the latest season is quite a bit different than we've become accustomed to.
This season introduces fresh elements to the competition that intensifies the battle and tests even the strongest super fan. The mental and physical challenges force players to choose between personal risk and reward, while still navigating the complex social game and attempting to forge alliances to last another day. The individuals competing are from diverse backgrounds with the same ultimate goal: to outwit, outplay and outlast and ultimately be crowned Sole Survivor.
One must pay strict attention as this year's 'chess pieces' are moving very quickly with ever-changing rules!
A LOT of things have changed since the good-old-days of Richard, Rudy and Sue in Season one.  The competitions are much more intense, and the new immunity "risk" challenges are a psychological nightmare!
However, many behind the scenes rules have remained the same since the very beginning.
Here's an article that'll fascinate any fan of the game…..
'Survivor' Rules and Regulations: What the Cast Can Bring, Wear and More
The tribe has spoken ~ Jamie
(source:usmagazine.com/CBS.com)