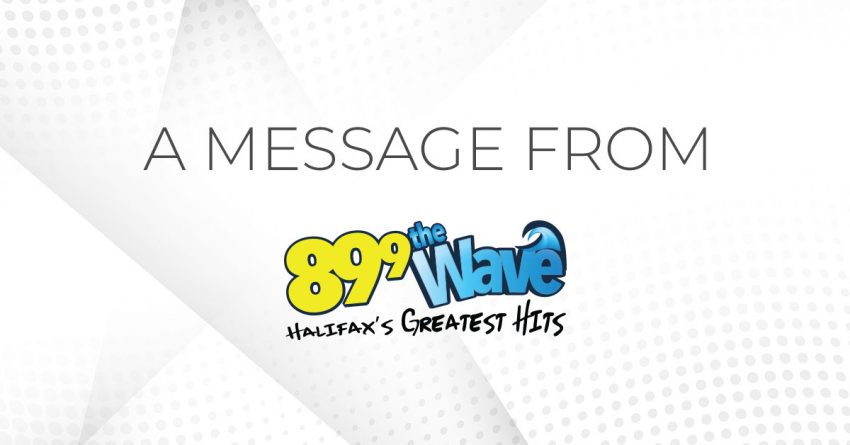 Supporting local business
The impacts on small businesses and independents can be particularly heavy as we practice social distancing during this time of uncertainty. Small businesses are by nature risk takers. They choose to invest in our community and our neighbourhoods with the hope that the community will give back to them with the same vigor.
These are the entrepreneurs that hire our children, sponsor our sports teams and community groups – they are your neighbours. Our local businesses enrich our community daily and are the lifeblood of our sustainable local economy. In the case of our independent businesses, they are often the people you know by name. We celebrate when these local names succeed and regret when they are forced to close their doors.
Shopping locally during this challenging time for business is more than a "good idea" it is a necessity to help keep these small businesses flourishing. Our small business community has proven to be a resilient and adaptable group that champions innovation. Now it is your turn to create innovative ways to support them with many products & essentials available at our local merchants. Here are some ways to support small businesses:
Buy meals from local restaurants for delivery or takeout Shop small businesses online.
Use shipping, door-to-door and delivery services if you prefer.
We are all in this together. We are stronger together. We will prevail together.