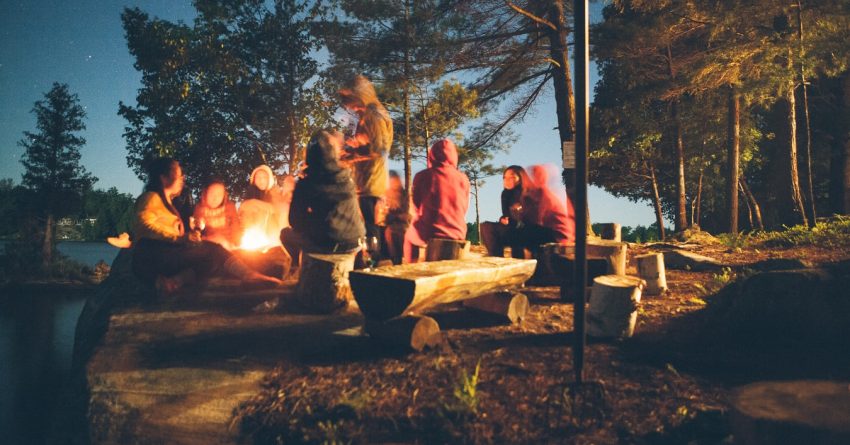 RESERVE YOUR NS CAMPING SPOTS BEFORE THEY'RE GONE
Reservations for the 2021 camping season launch over three days: April 6, 7 & 8
Please review the COVID-19 Restrictions and the park rules and regulations prior to making a reservation.
Campsite bookings are open to Nova Scotia residents and anyone from a jurisdiction (province or territory) that is not required by a Public Health Order to self-isolate upon arrival to Nova Scotia
All campers will have to reserve their campsites in advance
Once a park starts taking reservations in April, campsite bookings can be made throughout the season
All campers must set up a new account on the reservation service site.
You can use the email address connected to your pre-existing account.
April 6th, 7th & 8th:
The reservation launch will use a queuing software to ensure equitable access to campsites by placing campers in a virtual waiting room before entering the reservation site. Scroll down for more information on how the virtual queue will work.
Below is the breakdown of which parks will be available for reservations starting at 9 am each day.
| | | |
| --- | --- | --- |
| April 6: | April 7: | April 8: |
| Blomidon | Amherst Shore | Battery |
| Ellenwood Lake | Cape Chignecto | Boylston |
| Rissers Beach | Dollar Lake | Caribou-Munroes Island |
| The Islands | Five Islands | Graves Island |
| Thomas Raddall | Laurie | Mira River |
| Valleyview | Porters Lake | Salsman |
| | Smileys | Whycocomagh |
For more information, or to reserve your spot, CLICK HERE
Good Luck!
~ Jamie