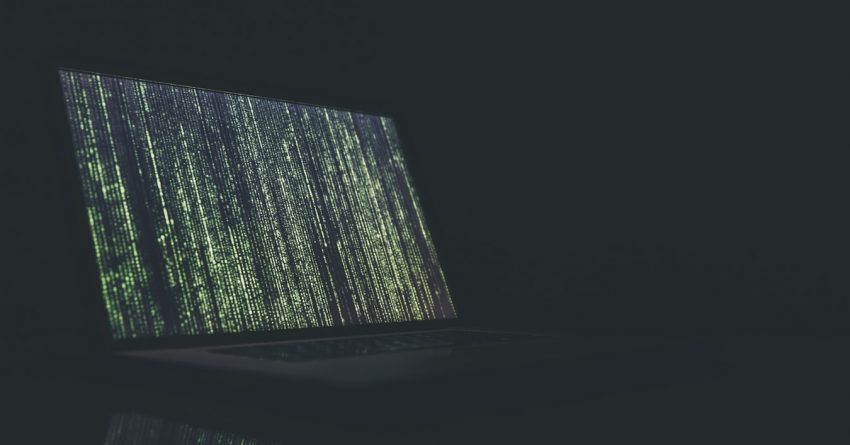 PASSWORD STATS AND TIPS
The biggest problem in online security just might be remembering how you secured your accounts.
A new study has found that the average internet user has been locked out of 10 online accounts in the past month alone.
The survey of over 2,000 people found that a password reset isn't likely to be a permanent fix, either, because 57% admit they forget their new password immediately upon resetting it. And memorizing passwords is so difficult that two-thirds of us say they will forget it unless they write it down.
As a result, 58% say they struggle to feel productive while working remotely. Two-thirds also admit they actually avoid visiting certain websites or accounts where they've forgotten the password. Accounts with lost passwords we most often avoid include personal email, bank accounts, and utility bill accounts.
Here's a cool password tip.
Rather than thinking of a WORD, think of a song verse you're familiar with.
Use the first letter of each word in that verse
Capitalize the words contained in the song title
for numbers, use the year the song came out… or the year you associate with the song
For example: the Beatles song "Yesterday"
The first verse is "Yesterday, all my troubles seemed so far away".
It was released in 1965.
Your password would be Yamtssfa1965.
All you have to do is remember the words to you favourite song (which you know anyway), and this seemingly random password is extremely easy for you to remember.
This same trick can be done with a favourite saying or poetry verse.
To make it even stronger, use the key to the right (or left) of of each of your letters/number
Now the above password is Us,yddgs2076
(just as easy to remember, and even MORE random)
Bottom line: a phrase is harder to crack (and easier to remember) than a word!
~ Jamie