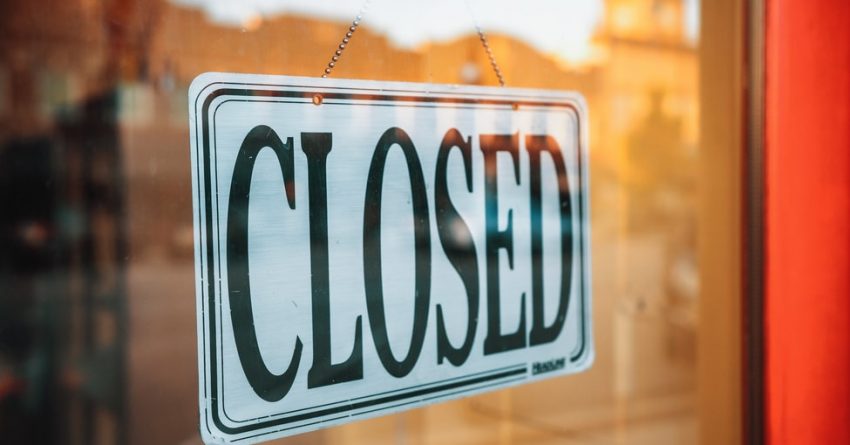 NEW YEAR'S WEEKEND – WHAT'S OPEN, WHAT'S CLOSED
Here's a look at what will be open and closed this weekend:
TRANSIT
In support of M.A.D.D. Halifax Region, Halifax Transit will not collect fares tonight from 6:00 onward. This is not meant to encourage people to use transit, the intent is to provide a safe transportation option for those who DO decide to travel on New Year's Eve.
Buses will be operating on holiday service on Friday. There will be no Alderney and Woodside Ferry services on New Year's Day.  Check online for individual route information.
BUSINESSES
Most grocery stores and NSLC locations will close their doors at 6:00 tonight (Dec 31). Most malls will close at 5:00
New Year's Day is a designated retail closing day in Nova Scotia, which means you can expect almost everything to be shut down on Friday.
Banks will close early today and remain closed through New Year's Day.
Pharmacies are more hit-and-miss:
–  Some may close early today,
–  Some may have reduced hours of operation on Friday.
Best to check with individual stores before heading out.
PARKING
On-street parking is free on Friday (Jan 1).
RECREATION
Many HRM recreation facilities will be closed on Friday. To find out the holiday operating hours of a specific facility, call ahead.
LIBRARIES
Halifax Public Library branches will close at 1:00 this afternoon (with the exception of the J.D. Shatford Memorial Public Library, which is closed today).  All branches will be closed on New Year's Day.
MAIL
Canada Post will not be collecting or delivering mail on Friday and post offices will be closed.
WASTE
There will be no garbage, organics or recyclables collection services on Friday (Jan. 1). Collection services normally scheduled will occur instead on Saturday (Jan 2).
Residents are reminded that collection services can begin as early as 7 a.m.
The Otter Lake Waste Facility will shut down at 5 p.m. on New Year's Eve, stay closed New Year's Day, and be open 6 a.m. to 7 p.m. on Sat. Jan 2.
The Household Special Waste (HSW) Depot in Bayers Lake will be closed this Saturday.
The municipal recycling plant will be closed Jan. 1, but will be open on Saturday, Jan. 2 from 7:30 a.m. to 6 p.m.
To learn more about solid waste facility holiday hours, visit: halifax.ca/waste-facility-holiday-hours.
MUNICIPAL SERVICE
The 311 Contact Centre will be closed for general inquires on Friday, but if you have an urgent issue with transportation, municipal operations, facilities, animal services and illegally parked vehicles, you can still call 311.
HRM's in-person customer service centres – located at Alderney Gate, Bayers Road and Musquodoboit Harbour Recreation Centre & Library – will be closed Friday.
The Planning & Development service counters at Alderney Landing and Bayers Road will remain closed until further notice.