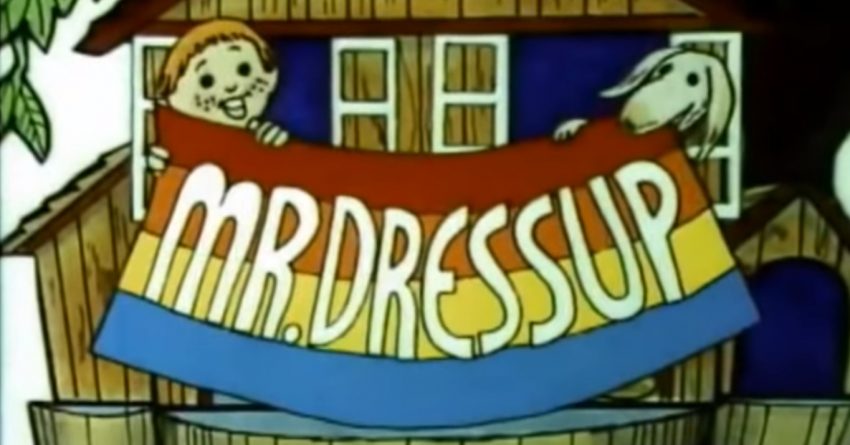 NEW MR. DRESSUP DOCUMENTARY?
Move over Mister Rogers, a documentary about CANADA'S favourite neighbour seems to be in the works!
If you grew up in this country, you know of Mr Dressup and his friends Casey, Finnegan, Aunt Bird, Wise Owl… (etc).
Hell, we all know what a "tickle Trunk" is!
For some of us (like me), Mr Dressup meant the world.  He was a good friend who visited us every day
He kept us company when we were very young, and brought us comfort we were home sick from school.
Before the introduction of cable, there were only three channels… and one of them was french!  There was only an hour or so of children's programming each day… and "Mr. Dressup" was a daily appointment just as important to keep as Judge Wapner was to Dustin Hoffman in Rainman!
As I recall, there were two 15 minute shows (the Friendly Giant and Chez Helene), Romper Room (she never seemed to call my name), later Sesame Street…. but Mr. Dressup was by 30 glorious minutes with the coolest guy ever!  He was an artist, a dancer, a singer… and the smartest man on the planet.  In seconds he could turn a cardboard box into a race car. His imagination was endless!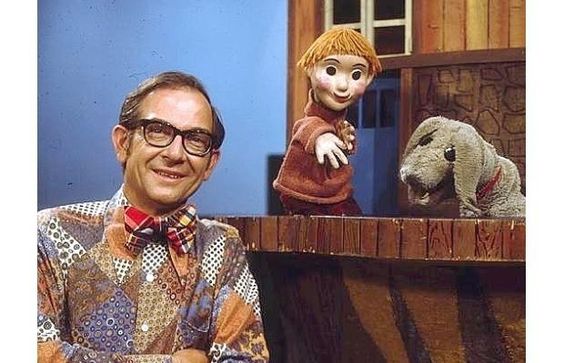 MR. DRESSUP
The Facebook page MrDressupDocumentary created on April 17  lists the team behind the new show:
Rob McCallum (writer/director), Jordan Morris (writer/producer), Justin Schoenrock (producer), Dave Barrett (Camera Operator) and John H McCarthy (Post Audio) have won numerous awards, created features and series that have sold around the world, and value storytelling with universal uplifting themes above all else.
The Facebook page also answers the burning question every Canadian has asked at one time or another:
Q: Was Casey a boy or a girl?

A: When we asked, the official response from Judith Lawrence – the creator and performer of both Casey & Finnegan – was "YES"
"Documenting Mr Dressup" will open the tickle trunk on how the show was made, the history of the performers, and how they overcame obstacles during their tenure such as budget-capped production, and even the emergence of Sesame Street as competition.
Documenting Mr. Dressup will Feature Will Arnett, Chris Hadfield, Sharon and Bram, more Fred Penner. Right now the documentary is being filmed and produced, there hasn't been a release date yet..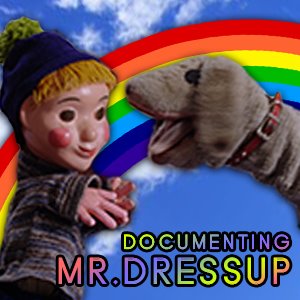 (picture from https://www.facebook.com/MrDressupDocumentary)
"Keep your crayons sharp, your sticky tape untangled and always put the tops back on your markers." – Ernie Coombs