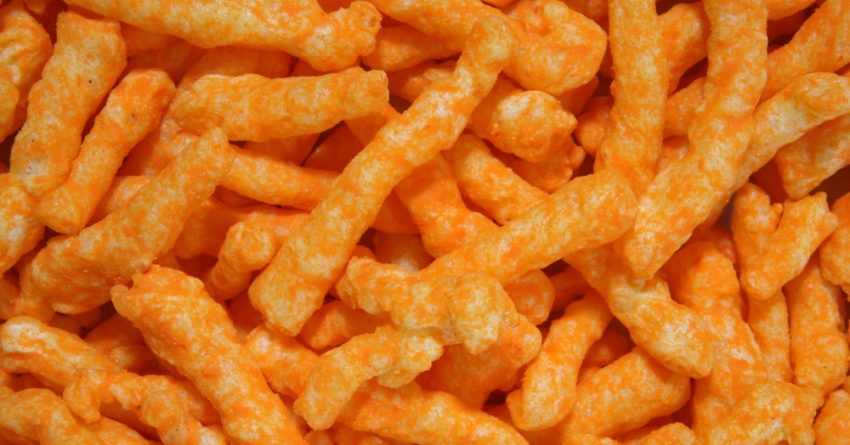 MOVE OVER MOUNTAIN DEW… CHEETOS HAS A NEW COOKBOOK TOO!
For those of us who have crushed up Cheetos to sprinkle on top of mac & cheese or stuffed them inside of a sandwich and called it a world-class meal, it looks like there is finally a cookbook that caters to our needs. The iconic snack food is releasing a full cookbook with foods that utilize Cheetos in all sorts of creative ways.
The cookbook is wonderfully titled BON-APPE-CHEETOS: A Holiday Cookbook by Chester & Friends, and features the work of some of your favorite chefs. We're talking 22 different delicious dishes created by the likes of:
Food Network's Anne Burrell,
Top Chef's Richard Blais,
celebrity chef Ronnie Woo, and
Man V. Food host Casey Webb.
The recipes include things like super cheesy mac & cheese (in case you want to upgrade your KD), a delicious Chester cheese ball, Cheetos mashed potatoes, and yummy fried green tomatoes, to name just a few!
The best part is that the cookbook is dedicated to a good cause.
It is not available for direct purchase, but you can visit Cheetos.com/cookbook and donate a minimum of $35.00 (US) to World Central Kitchen, which will go to their Chefs of America COVID relief fund, and then you will receive a cookbook. This is only available while supplies last, so um, go do it!
**NEWSFLASH**
They've already sold out!!
BUT…..
Check out a few of the recipes here.
(you're welcome)
~ Jamie