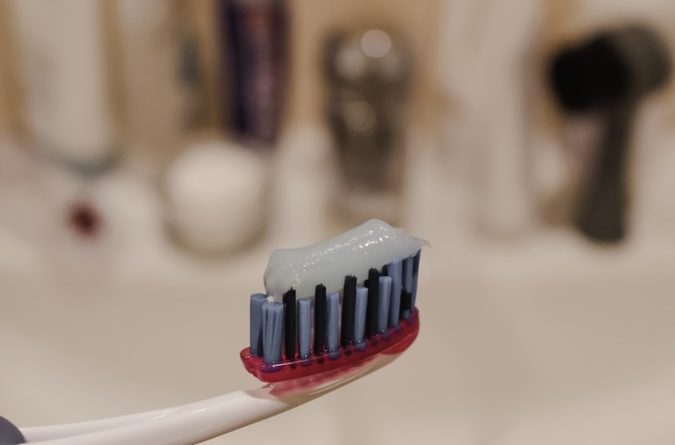 MAKE YOUR OWN TOILETRIES
Nowadays it's not as easy to dash to the pharmacy whenever you run out of something in the medicine cabinet.  Sometimes we have to make due with what we have.
Here are a few home-made "recipes" from the Farmers Almanac.  They'll help you in a pinch… and save you a few bucks in the process!
Got Acne?
After washing your face to remove the oil, try patting your face with lemon juice three times a day. Lemon juice aids in clearing the complexion. Be diligent.
Facial Astringent
Make your own by mixing equal parts of witch hazel and water. Use on the face daily to cleanse the pores.
Toothpaste
To make your own toothpaste, you'll need to purchases glycerin. In a small container, place 10 tablespoons of baking soda and 5-6 tablespoons of glycerin and stir. Add 1— 2 teaspoons of peppermint oil and combine. Use a baby spoon to apply paste to the toothbrush.
Medicated Lip Balm
Melt 5 tablespoons of castor or quality vegetable oil and 1 tablespoon of beeswax over low heat. Remove from heat and add 2 teaspoons of pure honey and blend well. When the balm is almost cooled, stir in 9 drops of tea tree (melaleuca) oil.
Source – Farmer's Almanac