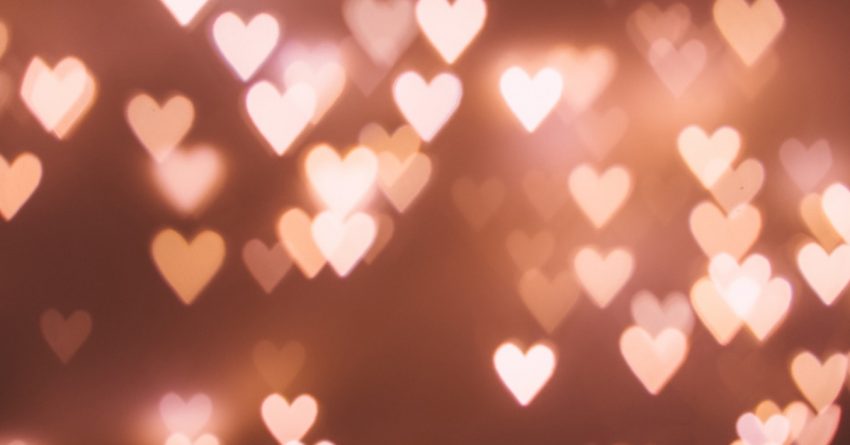 LAST-MINUTE, INEXPENSIVE THINGS TO DO ON VALENTINE'S DAY
LOOKING FOR SOME LAST-MINUTE , INEXPENSIVE THINGS TO DO ON VALENTINE'S DAY?
Take a Romantic Stroll
Take a stroll through the Point Pleasant Park's trails with your loved one. You will get to see the beautiful sights of nature and explore the secret spots littering the park, so you are sure to see some breathtaking views, and we're not just talking about your significant other.
I've spent some quality time with the love of my life at Hemlock Ravine Park.  You've probably driven past it a million times without even knowing.  Hemlock Ravine is just beside the Bedford Highway and is right on a bus route. This dog-friendly park is an easy hike and is home to an iconic pond — the Heart Shaped Pond, near the start of the trails. It's going to be cold this weekend, so bundle up!
Go Skating at the Emera Oval
If you and your sweetheart love to spend time outside, you spend this Valentine's Day outside skating at the Emera Oval. The Emera Oval is open year round and offers free public skating, whether it be on ice skates or rollerblades.
Learn Something New at the Discovery Centre
The Science of Ripley's Believe It or Not! is the feature exhibition this season and visiting the Discovery Centre is a fun date option for those who love to learn about how the world works (especially if you have kids along on your date)
The Pit is one of the best hills to go tobogganing in Halifax. I used to live across the street from the pit so I know it well, and highly recommend it!  The hills are located in the Merv Sullivan park in the north end.  There is a path to take you back up to the top of the hill.  It is recommended you wear a helmet as the slopes are really steep!