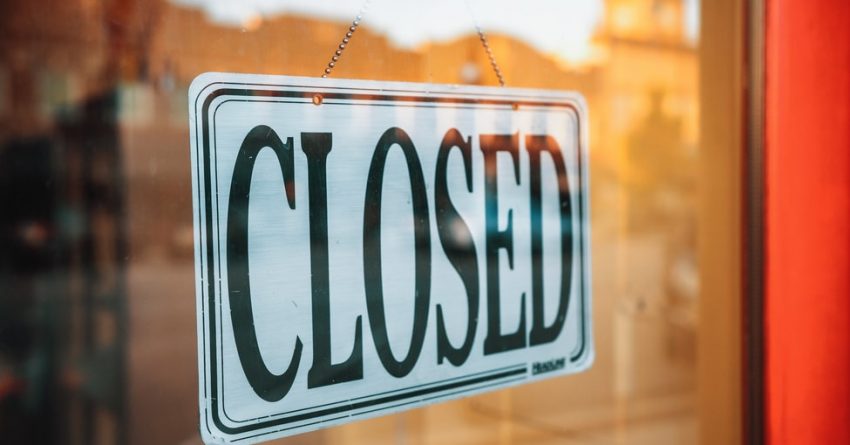 LABOUR DAY – WHAT'S OPEN/CLOSED
Here's a look at what will be open and closed today:
BUSINESSES
Labour Day is a designated retail closing day in Nova Scotia, which means you can expect most stores and businesses to be shut down.
This includes grocery stores, NSLCs and malls.
Most pharmacies will be open, however they may have reduced hours today.
Banks are closed today.
Several other businesses may be closed or have reduced operating hours today, it's best to call ahead!
TRANSPORTATION
The Macdonald Bridge is shut down to vehicles until 5:30 a.m tomorrow (Tuesday, Sept. 8). The sidewalk and bike lanes remain open.
Halifax Transit buses are operating on holiday schedules today, and ferries are operating on the current reduced schedules for Sundays and holidays (10:30 a.m. to 8 p.m.).
On-street parking will be free at meters today!
RECREATION:
The Emera Oval's public washrooms and first aid pavilion will be open today from noon to 8 p.m.  Rentals continue to be suspended during COVID-19 so residents need to bring their own equipment. Masks are mandatory in public places, including the public washrooms at the Emera Oval.
Many other municipal recreation facilities are closed today. Call ahead!!
Chocolate Lake beach, Kearney Lake beach and Penhorn Lake beach will be open today, with lifeguard supervision in place from 11 a.m. to 6 p.m.
Most municipal splash pads are open until Sunday, September 20, however the Halifax Common splash pad closed for the season last Monday (August 31).
The algae bloom risk advisory remains in effect for Lake Micmac in Dartmouth.
SERVICES
All branches of the Halifax Public Libraries are closed.
Canada Post is not collecting or delivering mail today.
There will be no solid waste collection today.
The Otter Lake Waste Facility is closed today.
The municipal Recycling Plant is closed today
The Household Special Waste depot will reopen on Saturday, September 12 from 9 a.m. to 4 p.m.
The 311 Contact Centre will be operating on regular hours, from 8 a.m. to 8 p.m. today. You can contact 311 by phone, or by emailing contacthrm@halifax.ca.
The three Customer Service Centres that provide in-person access to municipal services and payments are closed today, and will reopen for regular business hours on Tuesday.
Have a great Labour Day!!