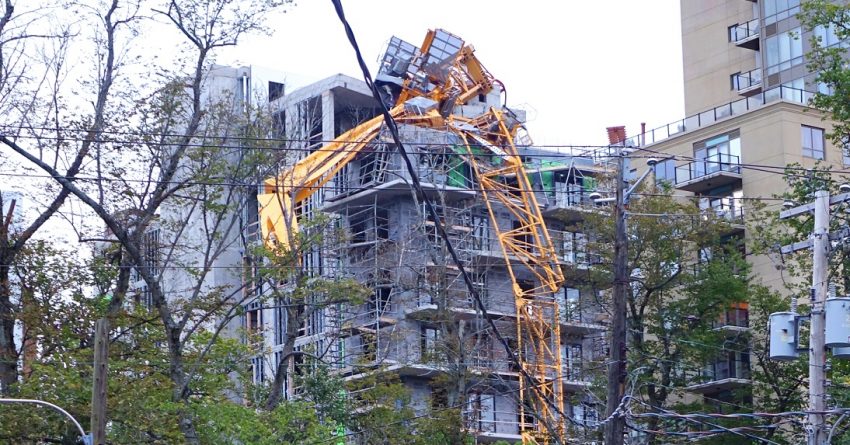 HURRICANE DORIAN
One year ago today we met Dorian…
The National Hurricane Centre said the centre of Dorian made landfall at 7:15 p.m. local time near Sambro Creek (Crystal Crescent Beach area) or 25 km south of Halifax. The estimated maximum sustained winds at landfall were 100 mph (155 km/h)
By early afternoon NS power decided to take all crews off the roads (for safety reasons) They returned to work by 10pm. First job was restoring power to the Yarmouth hospital. A total of 1,400 NS power crew members were on the job by late Saturday night. Also 700 Canadian Armed forces personnel were brought in to help restore power, clear roads and evacuate people if needed. The storm made landfall as a Cat 2 hurricane.
Nova Scotians were hit by the largest Hurricane to ever make landfall in this province. It was also the largest power outage in the history on NSP…also the most amount of comfort centers, shelter and emergency operation center….at its peak 411,000 NSP customers off the grid…1,400 people working to resort power….8,000 trees on lines…..over 500 damaged poles…36,000 meals served in the field during the restoration…7,000 rooms booked
Power was out in some rural places for ten days.