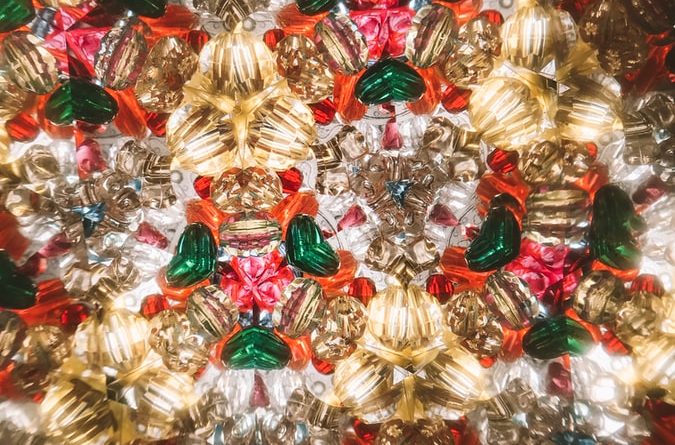 THIS YEAR'S EXTRA SPECIAL DOWNTOWN DECORATIONS
Residents of Halifax are in for quite the treat this year during the annual Christmas tree lighting in Grand Parade.
Not only will the tree be lit, ALL of Grand Parade will be in the Christmas spirit and taking part.
Residents and those abroad are being asked to tune in virtually this year for what is going to be quite the show.
Pictures leaked online of the city testing the display give a preview of what to expect. They're out of this world!
Every year, City Hall is washed in different colour light, but this year the display is being taken to the next level with a projection show. City Hall looks more festive than ever and almost like a gingerbread house!
The shows begins on Saturday, November 28, and will finish on Saturday, January 1.
Every night from 4:30PM to 9:45PM the magical holiday projection and light show will take place in Grand Parade on the trees, the Christmas tree and City Hall.
The show takes place every 15 minutes.
There will be no show on December 6 in honour of the Halifax Explosion.