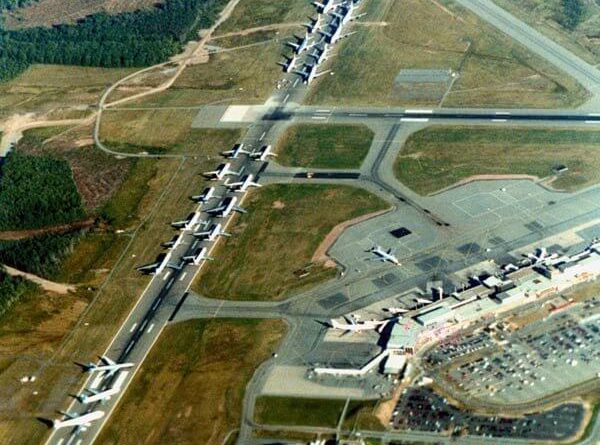 MY HALIFAX 9/11 MEMORIES – 20 YEARS LATER
Saturday is the 20th anniversary of 9/11.
We all remember where we were on the morning of September 11, 2001. We watched as terrorists attacked our neighbour, striking the World Trade Center in New York City, the Pentagon, and a field in Pennsylvania where United Flight 93 crashed.
When I think back on that fateful day, my memories stay right here in Halifax.  My heart swells with pride when I think of the Maritime hospitality extended to thousands during one of our darkest days.  If you're not familiar with the Halifax connection to 9/11, here's what happened…
At approximately 11:35 a.m. on September 11, 2001, a United Airlines B767 landed at Halifax Stanfield International Airport. It was the first of 40 aircraft carrying some 8,000 passengers and crew that were diverted to Halifax that day.
Halifax Stanfield accepted the greatest number of aircraft of any airport and was the first major airport to have all diverted flights back in the air.
It took five days before flights started moving again and during that time members of the airport community along with so many Nova Scotians opened their hearts and their homes to these unexpected visitors.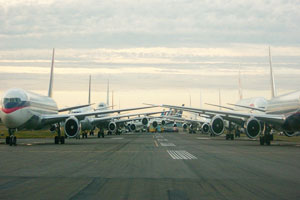 Halifax Stanfield Airport received many expressions of thanks from around the world.
-Lufthansa Airlines named a plane in honour of Halifax.
-U.S. President George Bush wrote a thank you letter
-U.S. Secretary of State, Dr. Condoleezza Rice, hosted a reception at Halifax Stanfield to mark the fifth anniversary.
-Some diverted passengers even bought space on a billboard in downtown Halifax to express their appreciation.
On this anniversary please remember the heroes, the injured, and those who lost their lives as a result of the horrific 9/11 attack.  Remember the first responders who ran into buildings while everybody else was running out.  Remember the residents of Gander Newfoundland whose story was captured in a terrific documentary and is now an award winning Broadway play.
But people of Halifax, don't forget the role you played on 9/11.  Just "doing what comes naturally" and "being human" is what so many needed that day.
I am not originally from here, but I call this city my home.  Halifax is where I met my wife, where I raised my family and where I plan on staying.  I love Halifax and am so proud to call myself a Haligonian.
My memories of the people in this city on 9/11 serve to remind me why I love it here.
I understand a big part of Maritime charm is being humble, so if you're not going to pat yourself on the back, let me do it.
~ Jamie