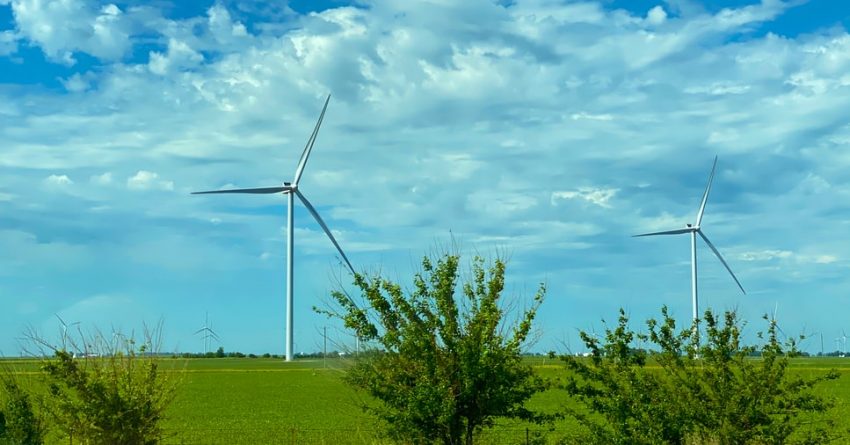 GRADE 12 ENVIRONMENTAL SCHOLARSHIP COMPETITION
Each year, Divert NS offers $20,000 in scholarships to Grade 12 students across the province who exemplify leadership and demonstrate a commitment to protecting our environment.
2021 Scholarship Competition – Now Open!
Are you a Grade 12 student in Nova Scotia who is committed to reducing, reusing and recycling? Are you leading environmental action in your school or community? Are you keen to research how Nova Scotians can improve our environmental efforts? If so… they want you to join the league of Divert NS Scholars!
Up to Seven scholarships available – one for each solid waste management region in Nova Scotia:
Region 1: Cape Breton
Region 2: Antigonish, Pictou and Guysborough
Region 3: Colchester, Cumberland and East Hants
Region 4: Halifax
Region 5: Annapolis and Kings
Region 6: South Shore and West Hants
Region 7: Digby and Yarmouth
Scholarship Values
One $5,000 Provincial Scholarship
Six $2,500 Regional Scholarships
Download the scholarship package.
A free PDF reader from Adobe Acrobat is required to read the PDF and is available online.
Submissions are accepted in English only and must include:
a summary of your recent environmental activities in your school or community
a letter of reference from someone in your school or community that is familiar with your environmental activities
a research essay on reducing waste (please note: essay topic changes each year, please refer to the 2021 Scholarship Package for this year's topic)
a completed contact information form
Submission must be emailed in PDF or Word Format to scholarship@divertns.ca by the deadline below.
Submission deadline May 2, 2021
Good Luck! – Jamie
(source:divertns.ca)