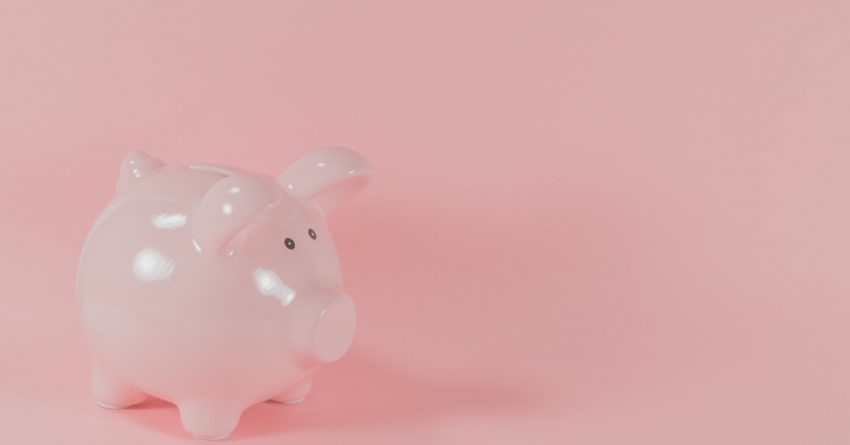 GOOD ISOLATION FINANCIAL HABITS
If you weren't managing your money well before the lockdown, you might be doing so now – because you have to!
Here are some financial habits that are worth hanging on to even after the worst of this has passed:
• Paying closer attention to your banking and credit card transactions: You might be fascinated by how much you're saving while in quarantine, or you may be monitoring the timing of money coming in so you can meet your basic financial obligations. Keep that up.
• Invest money long-term:  A slump in the investment market has investors eager to get serious about socking away money for the long term; lower investment prices means greater value.
• Greater focus on the need for emergency savings and insurance:  Now, they're more important than ever. Statistically speaking, emergencies happen every seven years. You should have 3 month's worth of essential costs in a savings account, apart from your market investments.
• Spend based on what gives you the greatest value and joy:  When cuts have to be made, it forces you to prioritize what matters most to you. Why not continue to live frugally? Trim expenses that don't bring you joy or contribute to a healthy way of living.
Source – The Star