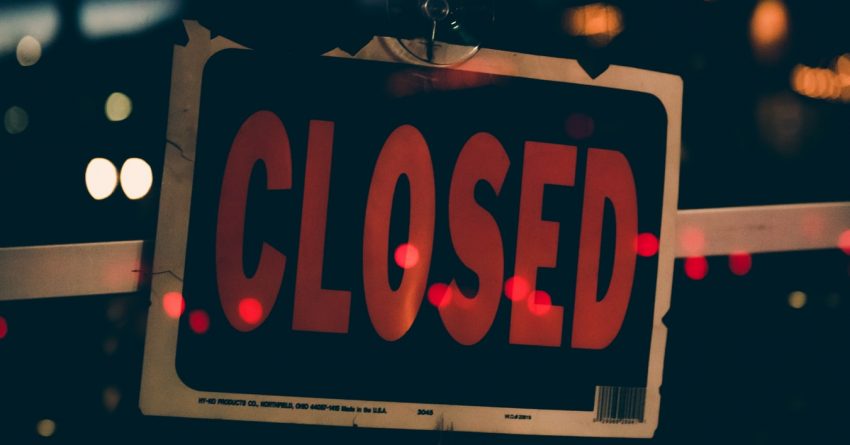 CANADA DAY – WHAT'S OPEN/CLOSED
Here's a look at what will be open and closed on Canada Day:
Canada Day is a designated retail closing day in Nova Scotia – most stores and businesses will be shut down.
If Wednesday is your curbside collection day, you'll need to put your garbage, compost and recycling out for pickup on the following Saturday (July 4)
Grocery stores, NSLC outlets and malls. – CLOSED
Banks – CLOSED
Many pharmacies will be open, however they may have reduced hours of operation. – OPEN    
A few other businesses may be open with reduced operating hours on Canada Day, it's best to call ahead.
Halifax Transit buses will be operating on holiday service on Canada Day.
The Alderney Ferry service will temporarily increase to a 15 minute frequency on July 1.  (The first crossing will depart the Alderney terminal at 10 a.m. and the final crossing will depart the Halifax terminal at 9:45 p.m. Capacity is limited to 50 passengers per trip).
Woodside ferry – CLOSED
ALL Halifax Public Libraries branches. – CLOSED
Canada Post will not be collecting or delivering mail on July 1. – CLOSED
The Otter Lake Waste Management Facility, the Halifax recycling facility and municipal composting facilities will be closed on Canada Day, but will be open for regular operating hours on Saturday, July 4. – CLOSED
The Household Special Waste Depot in Bayers Lake remains closed until further notice. – CLOSED  
Municipal splashpads have reopened. – OPEN
(the Bayers Westwood splashpad will reopen in mid-July). – CLOSED
All municipal pools – CLOSED
All municipal playgrounds – OPEN
Emera Oval – Public washrooms and first aid at the pavilion will be opening on Monday, July 6. Rentals are not available until further notice, however those with their own equipment are welcome to cycle and rollerblade.  All users are required to wear a helmet in the summer season. – PARTIALLY OPEN
Municipally-operated facilities – CLOSED   (Following safety measures provided by public health, fitness centres at Captain William Spry Community Centre, Sackville Sports Stadium and Musquodoboit Harbour Recreation Centre will reopen on Monday, July 6).
All municipal beaches are open (lifeguards will be in place from July 6 to August 31). 
Lifeguards return to provincial beaches on Wednesday. – OPEN
The 311 Contact Centre will be operating on regular hours on July 1 from 8 a.m. to 8 p.m. – OPEN
All Customer Contact Centres and Planning & Development counter services are currently closed to the public. – CLOSED
On-street parking meter spaces will be free, however motorists are reminded to abide by other posted signage. – OPEN (and free)