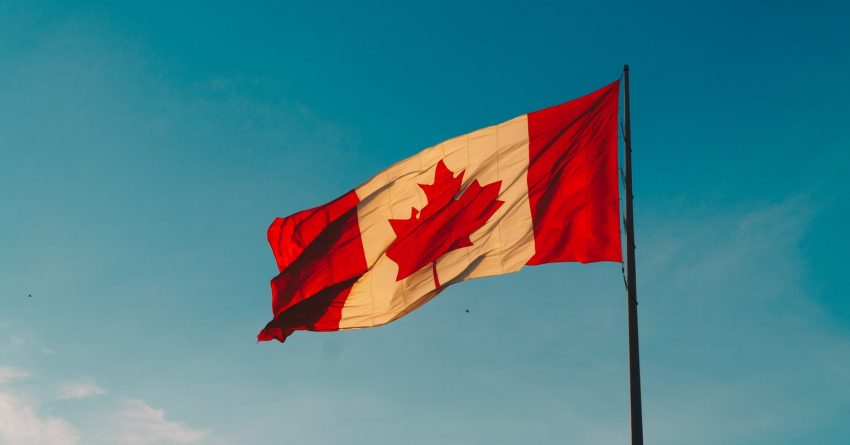 Canada Day Activities in and around Halifax
Wednesday is Canada Day… Our time to celebrate (a little differently this year)!!
While many events and celebrations have moved online, there are still some in-person events you can take part in Halifax.
Here's a list of both:
Mayor Mike Savage and members of Regional Council are inviting residents to join in the first virtual Canada Day celebrations.  
Joining in from locations across the municipality is Juno Winner Joel Plaskett, Reeny Smith, Jah'Mila, Mo Kenney, Owen O Sound Lee, Pineo + Loeb, Verena Rizg Ben Caplan and Classified.
Wednesday, July 1 at 7:00 PM
Online
Free
Canada Day Drumming Virtual Celebration
6-minute simultaneous drumming.
Wednesday, July 1, 2020 | 10:00 – 11:15 AM
Online
Free
2020 Canada Day Celebrations – From Ottawa
The Canada Day Daytime Show brings you a virtual tour of the festivities. Join Serena Ryder and Pierre-Yves Lord on a trip to meet talented artists from Yellowknife, Calgary, Winnipeg, Sudbury, Montréal, Québec City and Moncton.
Wednesday, July 1, 2020 | Whole day
Online HERE
Free
Celebration of Citizenship
The Institute for Canadian Citizenship, the Ministry of Immigration, Refugees and Citizenship and MaRS have partnered to host Canada's first cross-country virtual citizenship ceremony!  The ceremony, taking place on July 1, will be a celebration of Canadian resilience and unity, and an opportunity for all Canadians to come together to celebrate and welcome our newest citizens.
Wednesday, July 1, 2020 | 12:00 PM ET
Online
Free (register HERE)
Canada Day Celebration Kit
As part of National Canada Day festivities, Canadian Heritage in collaboration with partners, has prepared interactive, creative, and educational activities for the whole family. Have fun exploring each activity pack and share your experience using the hashtag #CanadaDay.
Anytime
At Home
Free (info HERE)
Canada Day Fireworks
(Virtual Fireworks From Ottawa)
The evening show traditionally ends with a large fireworks display over Parliament Hill, but instead the online version will have the greatest hits montage.
Wednesday, July 1 | 10:00 PM
Online HERE
Free
Drive-Thru Take-Out Meal
This year to keep with our tradition Fultz House Museum will serve baked beans and brown bread as a drive-thru take-out meal.
Wednesday, July 1, 2020 | 12:00 PM – 2:00 PM
Fultz House Museum, 33 Sackville Drive, Lower Sackville
(info HERE)
The EPIC Canadian Living Flag
Introducing The EPIC Canadian Living Flag – Canada's Running Flag!
(THIS LOOKS VERY COOL!)
Wednesday, July 1, 2020
Location of your choice (info HERE)
By Donation
Canada Day Run
Participants are encouraged to run, walk, or roll. All participants will receive a free Maple Leaf Face Covering.
This year's run has gone virtual… info above (Canada's Living Flag)
Wednesday, July 1, 2020 | Anytime
Where ever you are – location of your choosing
$35 per participant
Bedford Days Virtual
While we can't meet in person this year some of your favourite Bedford Days entertainers have created special online video presentations for you to enjoy on July 1.
Wednesday, July 1, 2020
Online HERE
Free
Canada Day House Party
Canadian DJ Skratch Bastid will host the first ever virtual Canada Day House Party, featuring a diverse, all-Canadian lineup with acts like Sam Roberts Band, Cadence Weapon, Dean Brody, Elijah Woods x Jamie Fine, Tobi and more! The virtual event will be in benefit of the Canadian Mental Health Association. Details
Wednesday, July 1, 2020 | 4:00 PM
Online HERE
Free