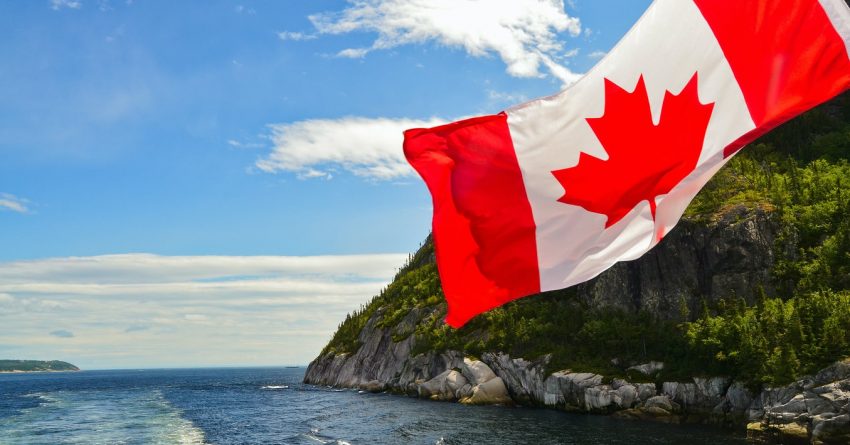 "BEST 20 CANADIAN VACATION SPOTS" (WE MADE THE LIST… A FEW TIMES)
Once we're free to travel the country again, there are some spots you may want to put on your list, and THREE of them are right here in Nova Scotia!
Recently the digital magazine Vacay.ca shared their Top 20 'Best Places to Travel in Canada for 2021′ list.
There are beautiful spots all over the country, but Nova Scotia managed to land the #2 spot!
South Okanagan, British Columbia took #1, given credit for its gorgeous scenery, wine tours, top quality vineyards, and year round activities.
A close 2nd – Cape Breton! Credit given for its waterfront location, tasty cuisine, outstanding scenery, and nature 'at your disposal'.
Other spots from our province on the Top 20 list;
#7 – Gaspereau & Annapolis Valleys (aka the ENTIRE Annapolis Valley)
#15 – The South Shore. It's sometimes easy to overlook nearby places and take things in our own backyard for granted, but many Canadians dream of doing nothing more than taking a spin along Nova Scotia's "Lighthouse Route"!
Here's the full Top 20 List
South Okanagan, BC
Cape Breton Island, NS
Banff National Park & Lake Louise, AB
Dawson City, YT
Victoria & Cowichan Valley, BC
Prince Edward County, ON
Gaspereau & Annapolis Valleys, NS
Quebec City-to-Tadoussac, QC
St. John's & Irish Loop, NL
Charlottetown, PE
Golden & Revelstoke, BC
Niagara Region, ON
Georgian Bay, ON
Gaspesie, QC
South Shore, NS
Shediac-to-Saint John, NB

Tofino & Pacific Rim National Park, BC
Saskatoon & Prince Albert National Park, SK
Kelowna, BC
Pukaskwa National Park, ON
CLICK HERE FOR MORE INFORMATION ABOUT ALL THE PLACES ON THE ABOVE LIST
~ Jamie
(source:vacay.ca)