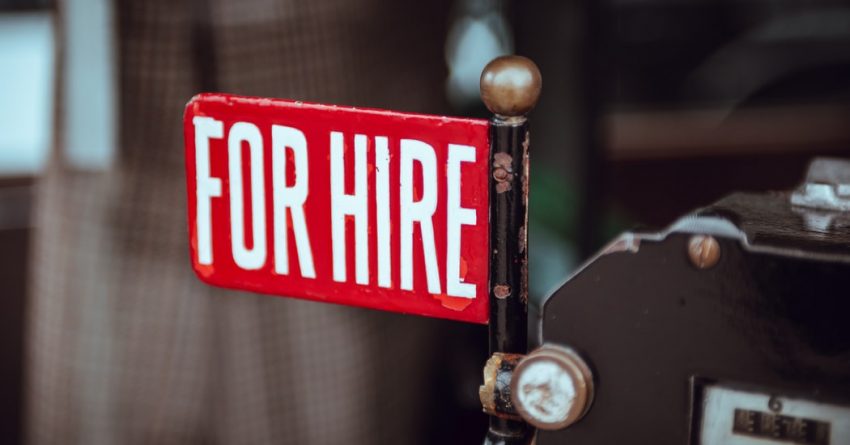 ATTN GRADS! HRM IS HIRING INTERNS… DO YOU QUALIFY?
The Halifax Regional Municipality is seeking applicants for 14 paid internships as part of its Bridging the Gap program.
The Bridging the Gap program has offered over 100 graduates up to 18 months of paid internships with various business units of the municipality since 2013.
The program is designed to provide recent graduates opportunities to work in a municipal government structure, with exposure to government policy, program operations, administration and finance. Interns gain experience in their field and increase their chances of finding future employment in Nova Scotia.
The municipality is hiring interns for the following positions:
Policy Analyst – Halifax Regional Police
Data Science Coop Analyst – Finance & Asset Management
Planning & Performance Analyst Intern – Finance & Asset Management
African Nova Scotian Cultural Heritage Intern – Planning & Development
GIS Planning Intern – Planning & Development
Grants Policy Intern – Finance & Asset Management
Training Development Intern – Legal & Legislative Services
Halifax Regional Fire & Emergency Volunteer Sector Outreach Intern – Fire & Emergency
Diversity & Inclusion Policy and Research Intern – Chief Administrative Office
GIS Asset Specialist Intern – Parks & Recreation
Fire & Emergency Quality Improvement Intern – Fire & Emergency
Transportation Communications & Engagement Intern – Planning & Development
Outreach Intern – Halifax Transit
Active Transportation Planning Intern Product and Process Development – Transportation & Public Works
In order to be eligible for the program, candidates must:
Have post-secondary education from a recognized university or community college
Have graduated within 24 months
Be legally entitled to work in Canada for the length of the term
Meet the minimum qualifications of the position
For more details on each of these positions and to apply, visit the municipality's website.
~ Jamie
(source:halifax.ca)