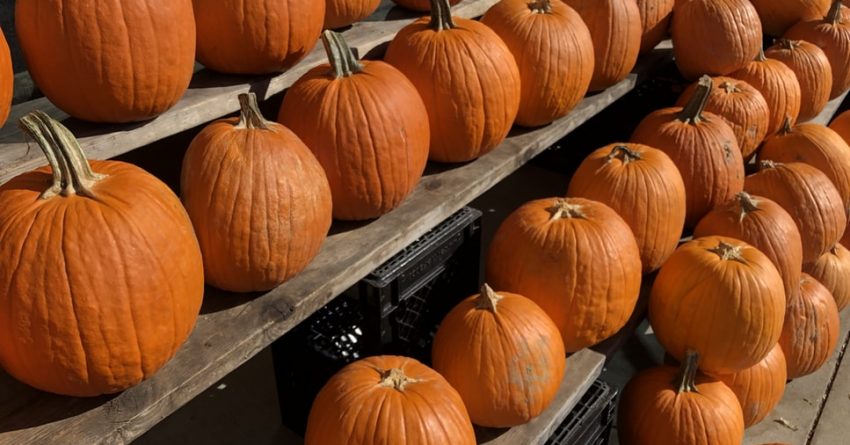 10 COOL USES FOR YOUR OLD PUMPKIN GUTS
Pumpkins are so much more than pie and jack-o-lanterns.  Here are a few ideas for the pumpkin guts that are normally tossed after carving….
1. Roasted Pumpkin Seeds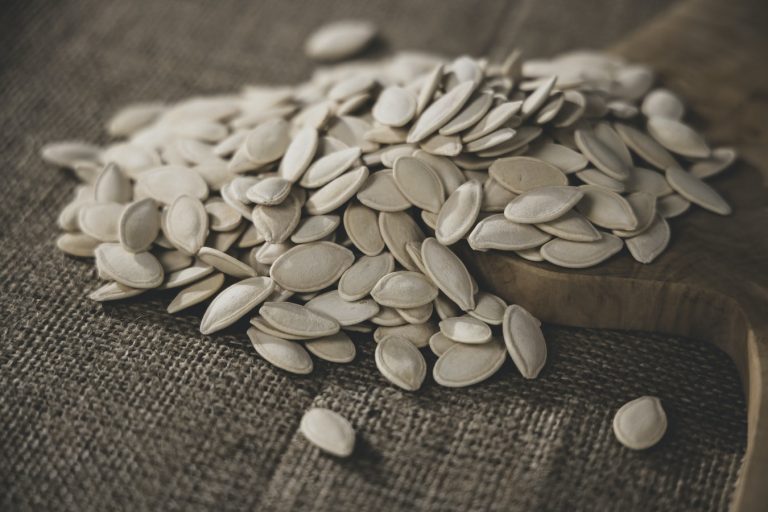 Making roasted pumpkin seeds is a great snack option. You can eat them by themselves, have with trail mix or as a crunchy topping for salad and more! HERE'S how to roast them.
2. Pumpkin Butter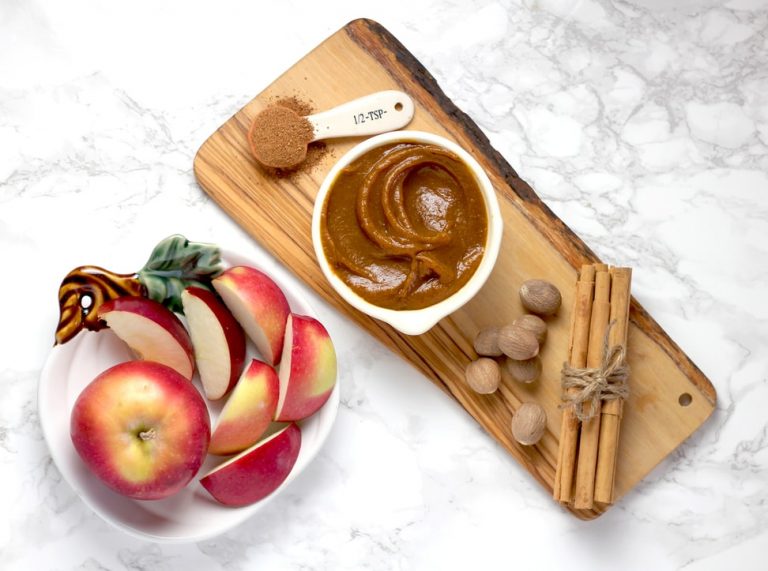 What a delicious fall spread for toast, pancakes and more. THIS VIDEO shows you how to make it.
3. Pumpkin Dog Treats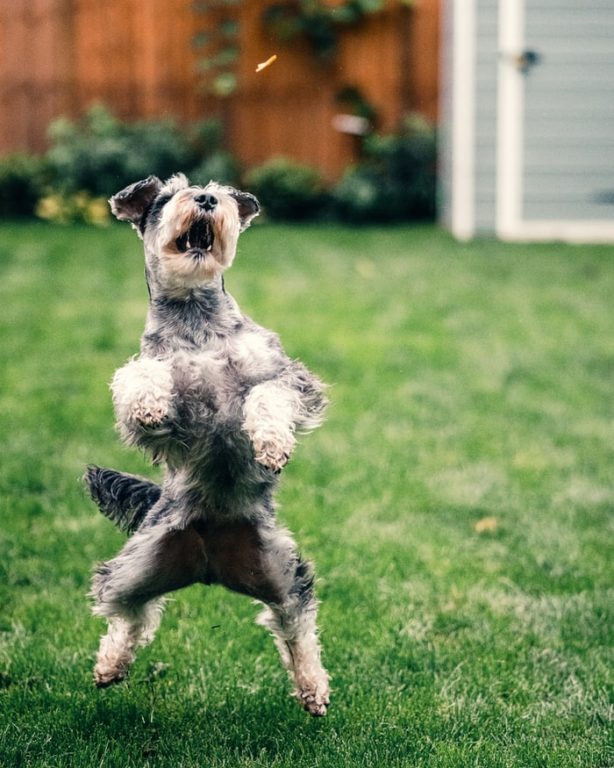 Your pup can enjoy the flavors of fall by using pumpkin to make some tasty treats. Three recipes HERE.
4. Pumpkin Body Scrub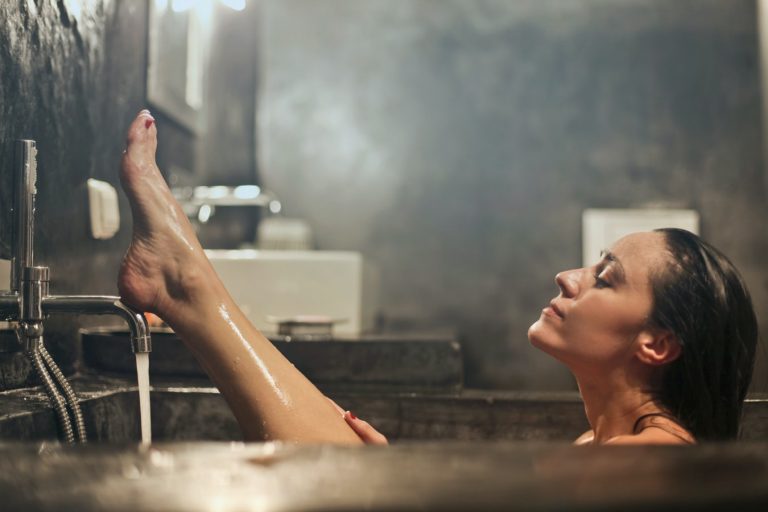 Pumpkin is great for the skin. It removes dead skin and leaves your body feeling rejuvenated, so why not make an all-over body scrub out of it? HERE'S how to make it!
5. Pumpkin Cheesecake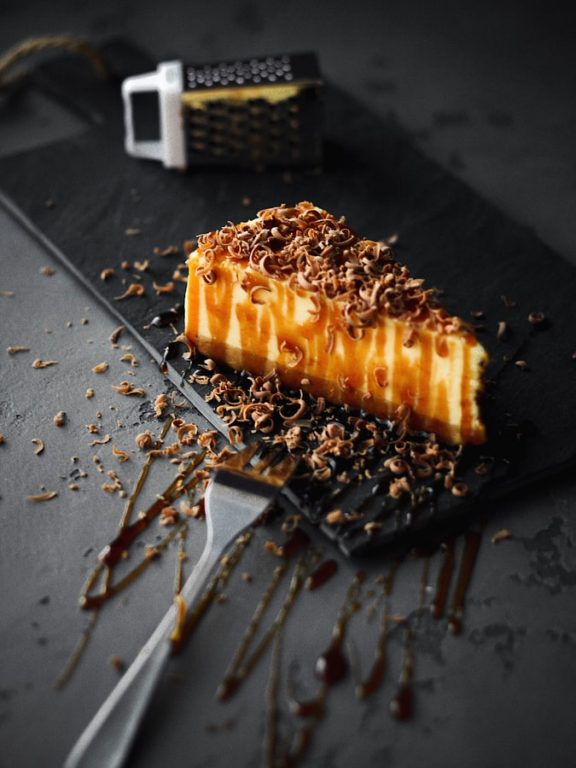 Pumpkin and cheesecake… what could go wrong?  So, put those pumpkin guts to good use and whip up a yummy dessert, why don't you?
6. Healthy Pumpkin Spice Latte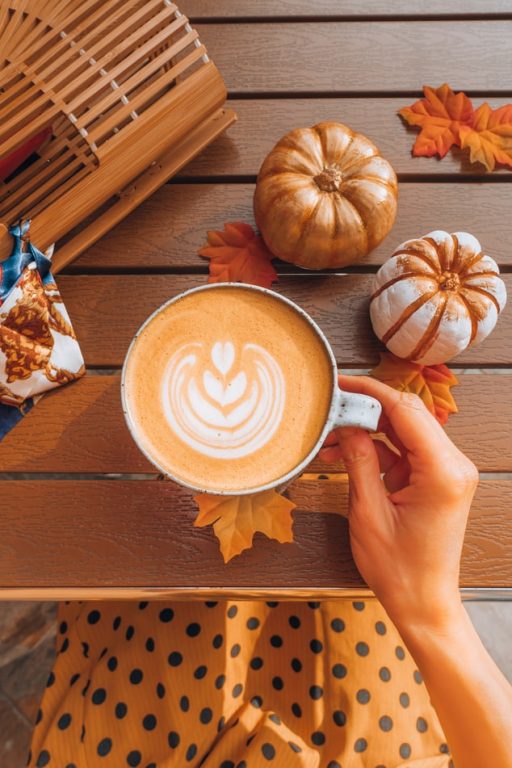 Cut down on calories and sugar with this healthy version of a pumpkin spice latte that you make right at home with your leftover pumpkin goo.
7. Pumpkin Muffins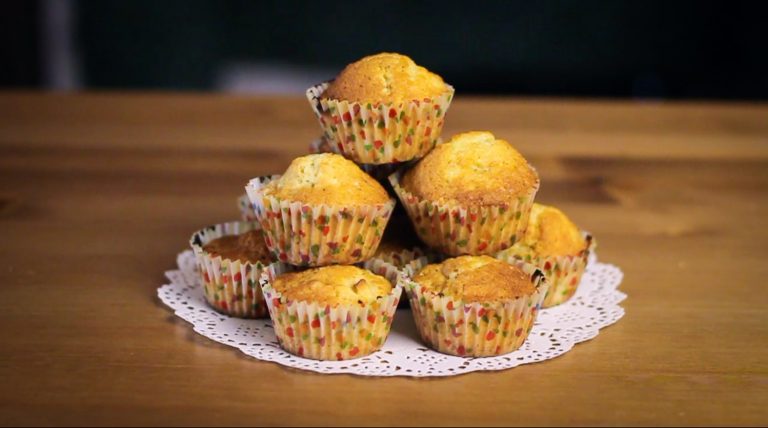 Get the recipe for the Best Ever Pumpkin Muffins here.
8. Pumpkin Soup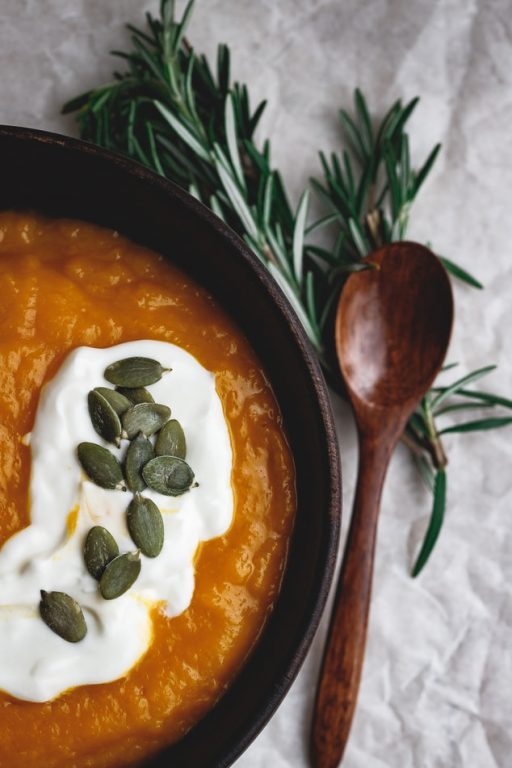 If you want something warm and delicious and full of pumpkin flavor, make yourself some soup out of your pumpkin insides.  HERE'S a simple pumpkin soup recipe.
9. Pumpkin Pie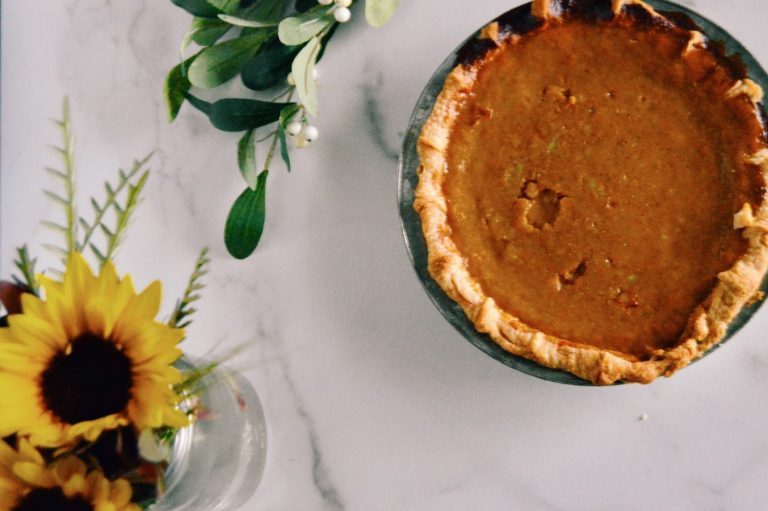 No Thanksgiving is complete without one of these. Get the recipe for no fail homemade pumpkin pie HERE.
10. Pumpkin Mac 'N Cheese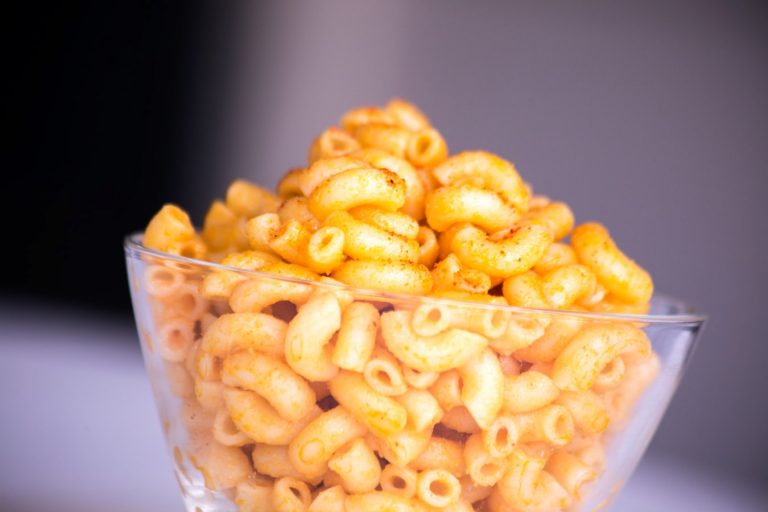 Adding a classic fall flavor to a classic comfort food? Can't go wrong there. HERE'S the recipe