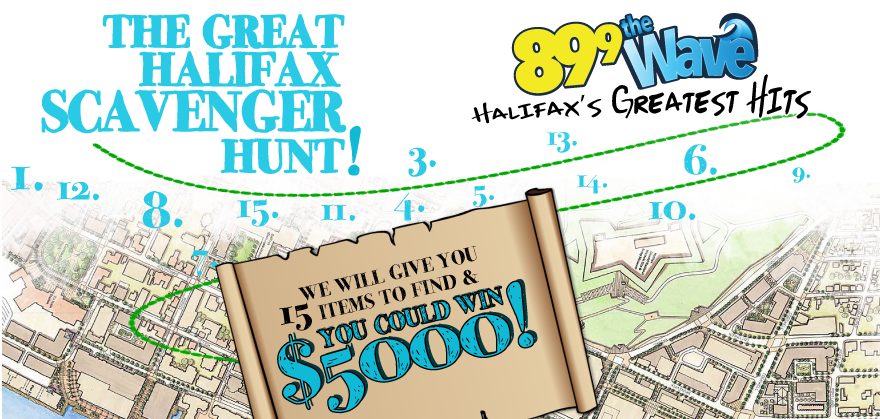 Want to have some fun? AND win some cash?  Now is your chance!
89.9 The Wave presents the Great Halifax Scavenger Hunt!
Want in?
Here is how it works:
Starting on Monday, September 11th, we'll give you the first of 15 items to find,  each weekday we'll add another item to the list, which will be posted RIGHT HERE!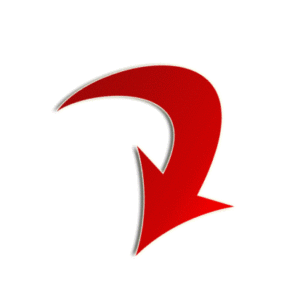 #1. Canadian paper currency with 3 consecutive numbers that are the same in the serial number (example below)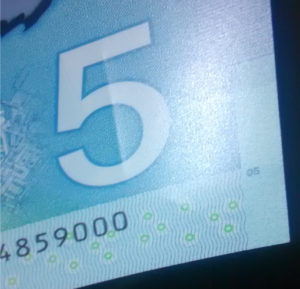 #2. A VHS Tape
#3. A Barbie or Ken doll
#4. A business card from a Lawyer in HRM
#5. A 1980 Canadian penny
#6. An 89.9 The Wave car window sticker (Available for pick up at 90 Lovett Lake Court, Suite 101 in Bayers Lake)
#7. A receipt for exactly one dollar
#8. A restaurant take out menu
#9. An airline boarding pass
Then, on October 7th, we will gather all players for the official item count, where your items will be recorded and the winner will be determined!  However,  you must be registered before September 29th in order to have your items count!
You can register as a single player or a team, the player(s) with the most items will take home the grand prize of $5000 in cash!
Prize money will be distributed to the participants(s) who collect the most items from the 15 item list. In the event of a tie, the prize money will be evenly distributed. In the case of multiple participants who are part of a team/group, the team/group counts as 1 participant.
Register Here: