You May Get to See the Northern Lights Tonight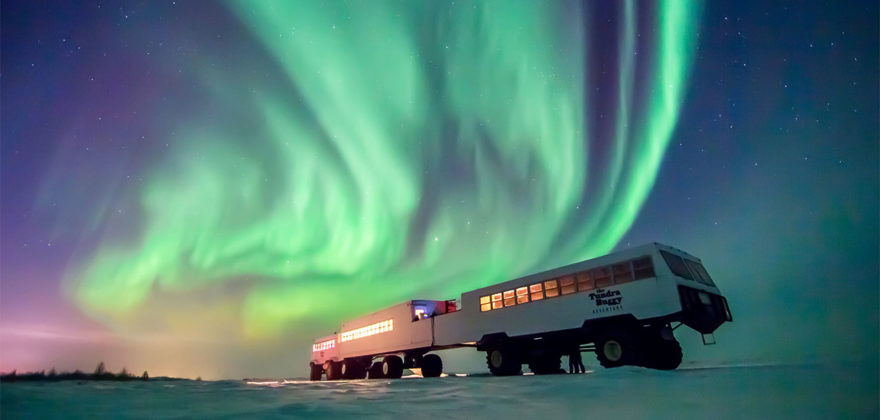 Nova Scotians will have a strange opportunity this evening.
Tonight there will be a rare geometric storm attacking Earth's magnetic field. If you're not sure what all that fancy science talk means, it means that in some parts of Nova Scotia tonight you will get a glimpse of the famous northern Lights.
Haligonians shouldn't get too excited however. The places most likely to get a view of the northern lights are the most northern parts of Nova Scotia including Cumberland, Colchester, Pictou, Antigonish and Inverness counties.
Even if you live in those lucky places the northern lights are notoriously fickle and catching a fleeting glimpse is very difficult. Still, tonight may be your best chance in a while.
-Promo Lucas
More info HERE
Source: CBC