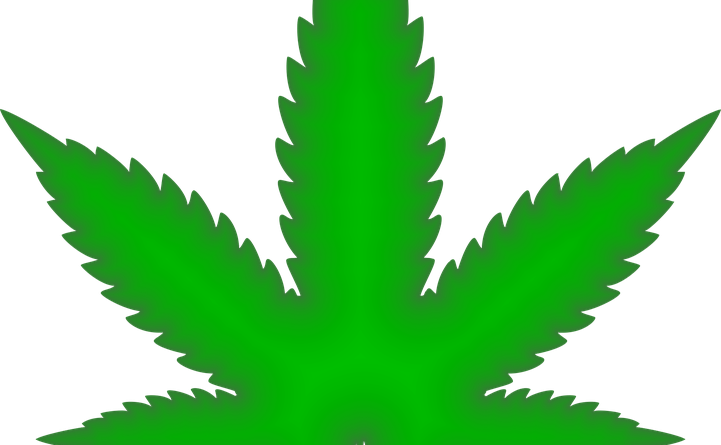 World coverage of Canada and cannabis
So what's the world coverage of Canada's first day of legal cannabis?  Perhaps not surprisingly, I had to search deep in some newspapers to see anything while others gave it some prominent coverage.  Here's a few samples/excerpts from around the world, starting with BBC:
Canada becomes second country to legalise recreational marijuana
On Monday, the Canadian Medical Association Journal published an editorial calling legalisation "a national, uncontrolled experiment in which the profits of cannabis producers and tax revenues are squarely pitched against the health of Canadians".
There are also still some legal wrinkles to be worked out.
Canada has brought in new drug impaired driving offences, but doubts remain about the reliability of screening technology and the potential for drugged driving cases to clog up the courts.
Federal statistics indicate that about half of all cannabis users do not believe their driving is impaired after taking marijuana.
On Wednesday, government officials announced they will present legislation intended to fast-track pardon applications of people who have been convicted of possession under 30g (one ounce). There are currently some 500,000 Canadians with existing criminal records for possession.
The change in national drug policy has also created headaches with the US, where the drug remains federally a controlled substance.
And from the South Africa Nation:
Canada has completely legalised marijuana, and the economy is set to boom
Nearly five million Canadians or 16% of the population consumed 773 tonnes of cannabis in 2017, mostly for recreation, paying an estimated Can$5.5 billion to buy bud, according to the government statistics agency.
The number of consumers is expected to increase slightly after legalization, but spending is predicted to remain the same, Statistics Canada said in a recent report.
Further growth is expected from derivative products like edibles, cosmetics and e-cigarette products containing pot, which will be allowed starting in 2019.
Here's part of what The Express Tribute in Pakistan said:
Nearly a century of marijuana prohibition came to an end Wednesday as Canada became the first major Western nation to legalize and regulate its sale and recreational use.
The change was praised by pot enthusiasts and investors in a budding industry that has seen pot stocks soar on the Toronto and New York stock exchanges, but sharply questioned by some health professionals and opposition politicians.
The Cannabis Act, which fulfills a promise Trudeau made in the 2015 election campaign, makes Canada only the second nation after Uruguay to legalize the drug.
Its implementation will be scrutinized and dissected by Canadians ahead of the next election in 2019, as well as other nations that the prime minister has said may follow suit if the measure proves a success.
He has also said that his late brother Michel was facing marijuana possession charges for a "tiny amount" of pot before his death in an avalanche in 1998, and that this influenced his decision to propose legalizing cannabis.
But Trudeau's office told AFP he "does not plan on purchasing or consuming cannabis once it is legalized."
Public health officials contend that smoking cannabis is as harmful as tobacco, but welcome what they call the opportunity that legalization affords for open dialogue.
Some doctors, however, remain wary. Diane Kelsall, editor in chief of the Canadian Medical Association Journal, called legalization "a national, uncontrolled experiment in which the profits of cannabis producers and tax revenues are squarely pitched against the health of Canadians."
Police, meanwhile, are scrambling to prepare for a predicted uptick in drug-impaired driving.
According to a recent Abacus Data poll published on Monday, 70 percent of Canadians accept or support legalization.
And a final word from The Sun in the UK:
CANADA last night became the second country in the world to legalise recreational marijuana with stores opening at midnight to serve queues of keen pot smokers.
Canadians should now in theory be able to buy cannabis and cannabis oil from licensed producers at various retail locations.
However, it remains illegal to possess more than 30 grams of cannabis in public, grow more than four plants per household or buy from an unlicensed dealer.
This morning stores in the country's easternmost province, Newfoundland, opened at the stoke of midnight to serve queues of customers hoping to be a part of the nation's historic day.
In the city of St. John's, hundreds of customers were lined up around the block at a store on the main commercial drag in the provincial capital by the time the clock struck midnight.
A festive atmosphere broke out, with some customers lighting up on the sidewalk and motorists honking their horns in support as they drove by the crowd.