What is up this weekend!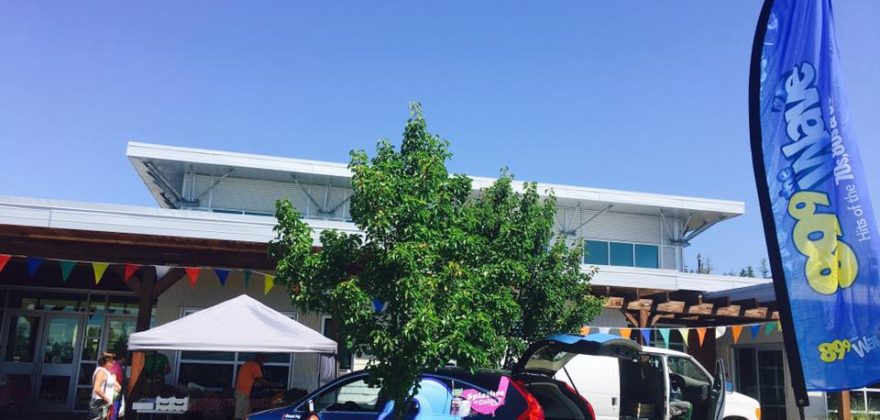 Here are some things to check out this weekend!
Saturday morning in Porters Lake you can see the 89.9 The Wave Cruiser in the Lake and Shore Days Parade! You can check out the Lake and Shore website HERE for all their activities this weekend.
Also Saturday is the Great East Dartmouth BBQ! Taking place from 11am to 1pm at the Dartmouth East Community Center on 50 Caledonia Road, the event features games, face painting, music and more! Plus it's free! Details available HERE
Sunday the Wave Summer Cruiser is stopping by the Sackville Animal Hospitals First Annual Dog Walk! It's perfect for any dog lover hoping to contribute to a great cause. Details HERE
Sunday afternoon the Summer Cruiser will be at the Prospect Communities Farmers Market (details HERE), so if you find yourself in the area come say hi!
Are you a comic book fan? If so make sure you check out the Dartmouth Comic Arts Festival at Alderney Landing this Sunday! It's great place to buy comic book swag and meet local artists! Details HERE
-Promo Lucas