Trick or Treating Trends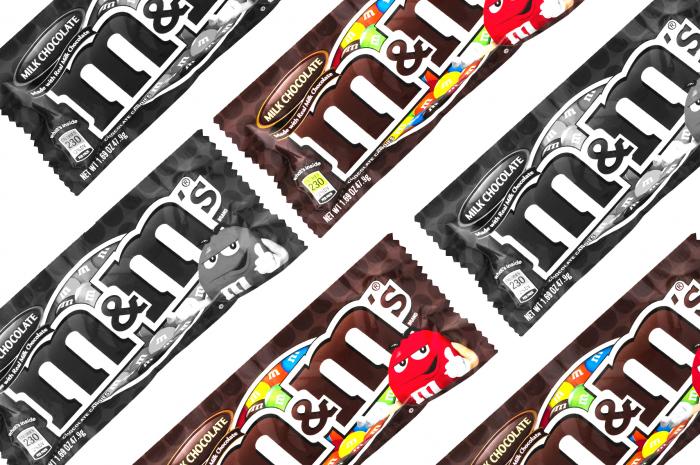 As Halloween quickly approaches, it is time to stock up on treats for the little trick or treaters in your neighbourhood.  What is your treat of choice?  Personally, I'm a fan of smarties, or 'scaries' as they are now marketed during this time of year.
That wasn't always the case of course.
As a kid, chips were always considered treat royalty, but I think that may have had more to do with how big they made your loot bag look more than their actual contents, which typically ranged from 3-5 chips per bag.  Remember kisses?  The taffy-like creation never to be seen other than during the month of October. Not to mention the rare full-sized chocolate bar houses that we would endlessly search for in our neighbourhood, never to actually find.
Have you ever wondered what the treat trend has looked like throughout the decades?  Well, wonder no more!  We have the resource for you!  Take a look at this neat article outlining favourite treats by decade.  Let us know if any of your favourites made the list!