This is cool
This is a good way to introduce a new aircraft.  This new model from Embraer is currently touring the world.  I'm in, especially if it has more legroom than current planes.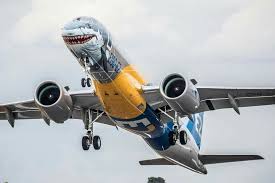 They also had a different theme a few years back.  I'm not so sure if the pilots could see thru this however.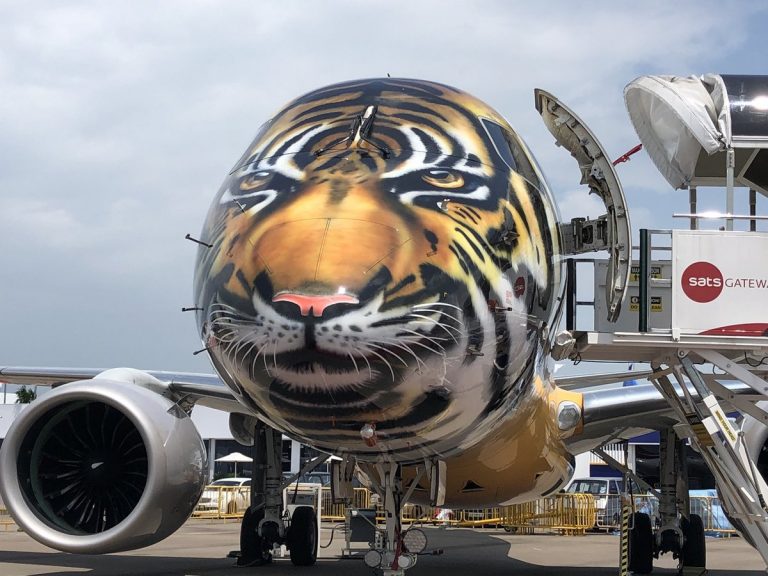 I guess with the tight seats, no food, baggage fees and security lineups, air travel can bring out the animal in most of us.