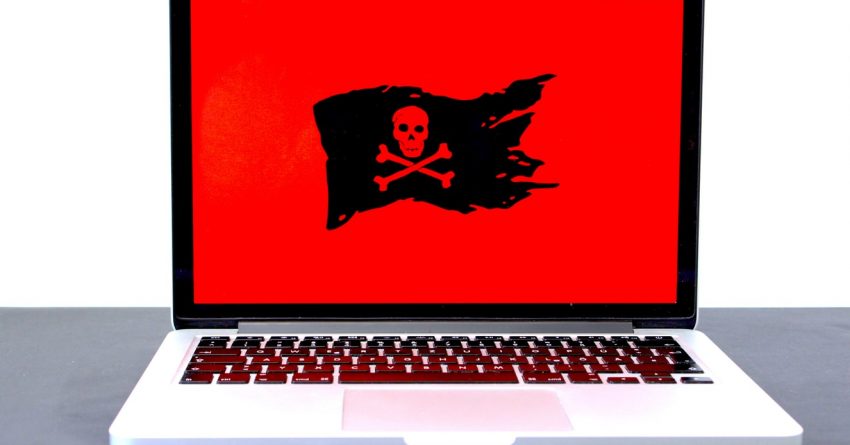 The Most Dangerous Celebs on the internet
Actor Alexander Skarsgård, best known for his roles in HBO series like "True Blood" and "Big Little Lies," tops McAfee's Canadian list of most dangerous international celebrities to search for online. For the thirteenth year, McAfee researched which famous individuals generate the riskiest results that could potentially expose their fans to malicious websites and viruses.
Often depicted as a handsome heartthrob with a dark past, it may come as no surprise that Alexander Skarsgård was found to be the most dangerous celebrity by McAfee. His repertoire also includes roles in the "Zoolander" movies, and more recently, playing opposite of Keira Knightley in 2018's "The Aftermath."
Following Skarsgård on McAfee's list of top 10 most dangerous celebrities are:
Seth Meyers (No. 2)
Jimmy Fallon (No. 3)
Nick Cannon (No. 4)
John Oliver (No. 5)
Chance the Rapper (No. 6)
Margo Martindale (No. 7)
Jada Pickett Smith (No. 8)
Jimmy Kimmel (No. 9)
Lupita Nyong'o (No. 10)
Good luck out in cyberland, and practice safe surfing!!