The Internet Can't Stop Arguing About This Pair Of Sneakers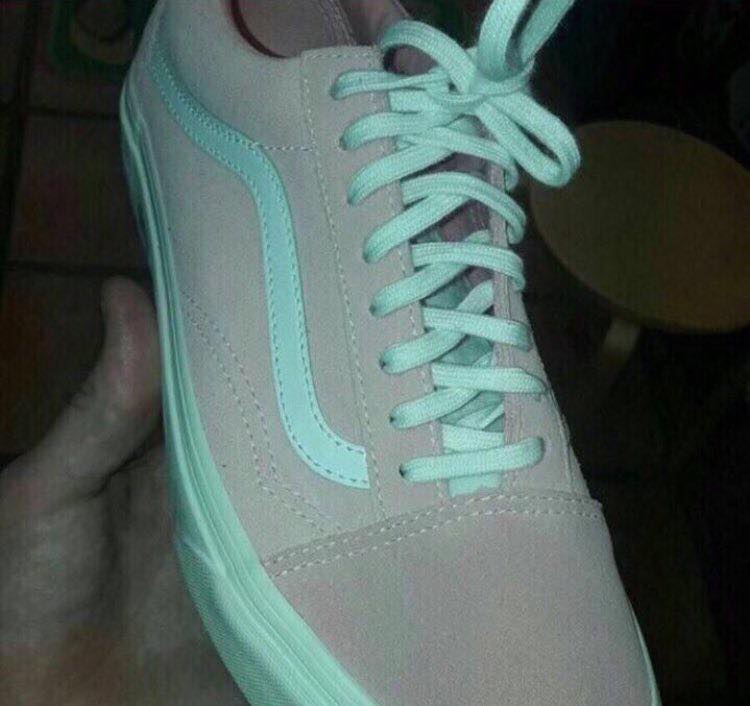 Just under 3 years after the internet exploded over #TheDress there's a new apparel based argument forming online.
"The Dress" was an online discussion over a photo of a dress on sales rack. Some saw it as black and blue and others saw white and gold. Well there's a similar phenomenon with a recently posted picture of sneakers. Some are seeing an aqua blue and gray colour and others see only pink and  white.
What colours are you seeing?
-Promo Lucas
Full story HERE
Source: Metro UK