Storage Locker Pays Off Big Time
We've likely all seen Storage Wars at one time or another on TV.  Well, the auctioneer came across a "rich" story last week.
A person came up to him and told him about a friend of hers that bought a storage locker from him for $500 and found a safe inside.
They got someone to pry open the safe and it wasn't empty.  In fact, it had 7 ½ million dollars inside!
The story doesn't end there. A lawyer for the original locker owners contacted the lucky buyers and offered a reward of $600,000.  The anonymous buyer turned that down and then got a second offer of 1.2 million dollars and he or she accepted.
This doesn't explain why there was this vast amount of money left in a storage locker.  But if you have 7.5 million, it shouldn't hurt too much to pay 1.2 million to get it back.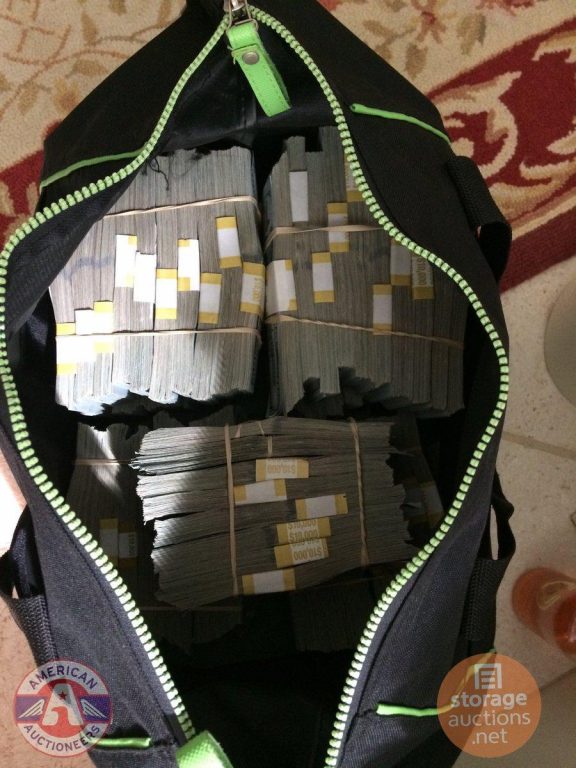 Overall, a pretty good investment of $500.