Signs that catch your eye
Yesterday we showed you licence plates.  Today I figured we might as well go bigger and show you signs.  These are all actual signs.  Makes you wonder as to whom, if anyone, proofs these.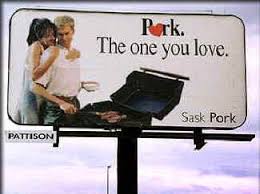 Somehow I don't feel like bacon is as good as I think it is.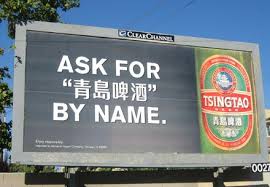 Now I know why the waiter won't get me a beer.  My pronunciation is off.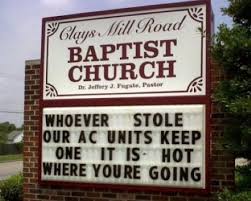 So true!
This could get your attention.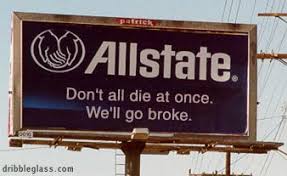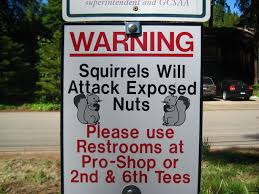 I'm staying away from the crazy squirrels.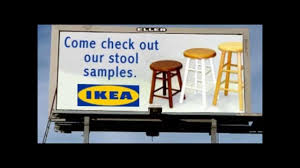 And I guess IKEA really does have everything!