Remembering John Dunsworth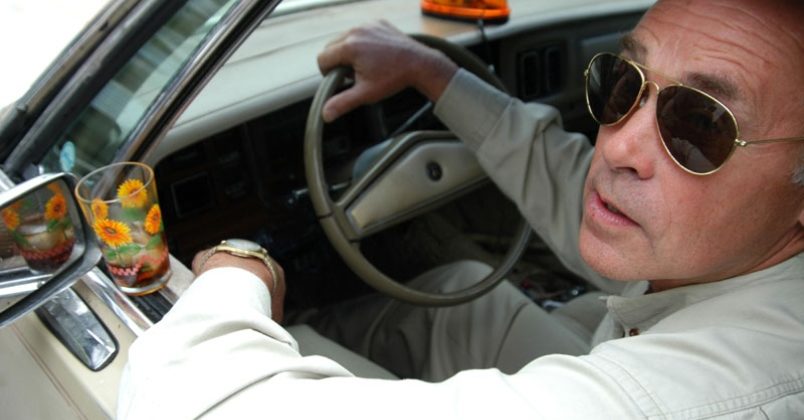 RIP John Dunsworth – The Trailer Park Boys star died yesterday after a 'short and unexpected illness,' his daughter and fellow TPB actor Sarah Dunsworth confirmed through social media with this post below…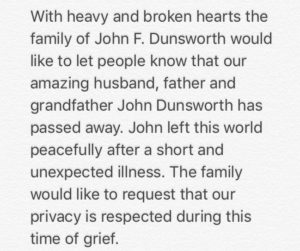 He was originally from Bridgewater, N.S., and a big part of the Nova Scotia acting community for decades.
Besides the TPB, John Dunsworth's acting credits included the Syfy series based on the Stephen King novel "The Colorado Kid," 'Haven.' Which was filmed here in NS for five seasons.
He discovered a 10 year old Ellen Page while on the Canadian historical drama series "Pit Pony."
John's recent film credits include Sleepmurder on CTV, Blessing for CBS, and Shattered City: Halifax Explosion for Salter Street Films.
Best known of course for playing the drunken trailer park supervisor on The Trailer Park Boys.
Mr Lahey, aka…John Dunsworth, dead at 71.
-Promo Lucas