Remember 'Just Like Mom'?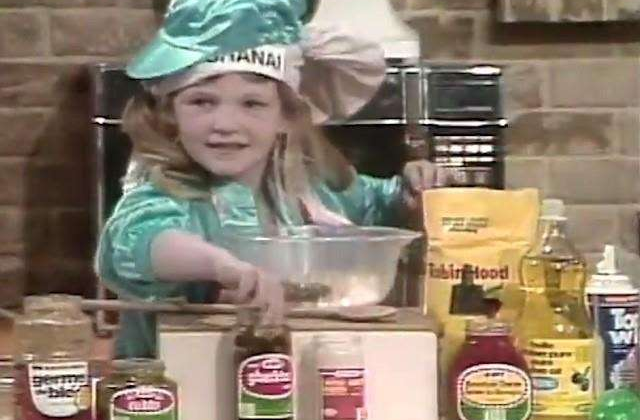 Fans of 80's TV will be delighted by the news that the hit Canadian game show 'Just Like Mom' will be making its return in January 2018.
The rebooted 'Just Like Mom and Dad' will have a modern take on the original CTV program's competitions, which included children constructing bizarre meals for their parents and answering trivia questions on how well they know their families.
If you or your child is interested in participating in 'Just Like Mom and Dad' you can send an application in to http://www.justlikemomanddad.com . Who knows? You might just make it on TV.
More info HERE
Source: MSN
-Promo Lucas