Oxford Theatre Shutting Down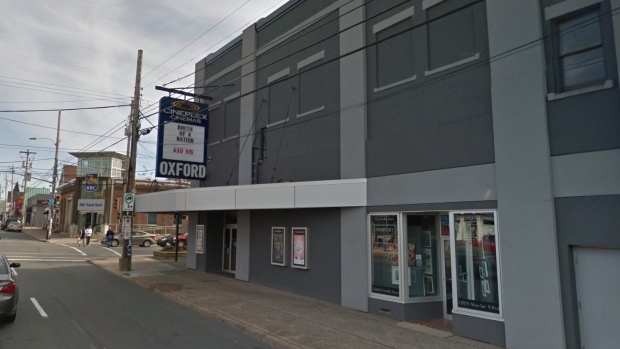 After almost 80 years an old standby of Quinpool Road, the Oxford Theatre will be shutting its doors forever September 13th. The classic style movie theatre was owned by Cineplex Cinemas who have elected to sell the building.
The Oxford was the last of its kind in the city, smaller than most theaters and usually showing very few films at a time, unlike its other Cineplex counter parts.
To celebrate the long history of the theater, the Oxford will be hosting a series of classic screenings before the projectors get turned off forever.  From Sept. 8-13 you can see classics like Gone with the Wind, Casablanca, Goldfinger, Rocky, Raiders of the Lost Ark and Titanic. Tickets will be just $4.99 and all proceeds go towards the IWK Foundation.
More info HERE
Source: CBC
-Promo Lucas