Not Your Regular Taco Tuesday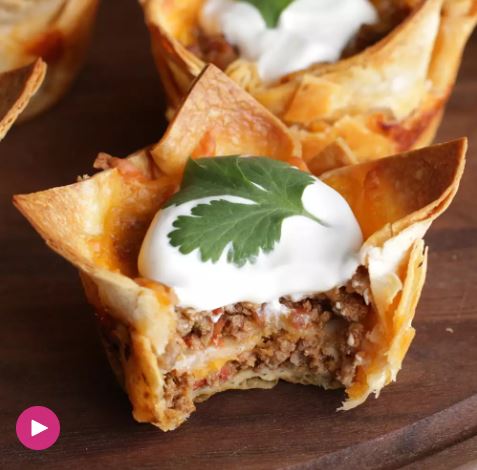 When people think of Taco Tuesday they usually imagine either a hard or soft shell taco with your basic toppings..
Here are Two Taco Recipes to get you and your family excited for dinner!
Crunchy Taco Cups: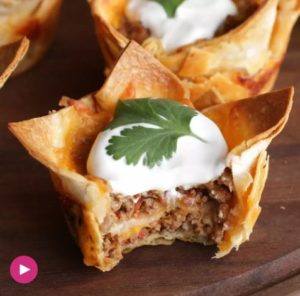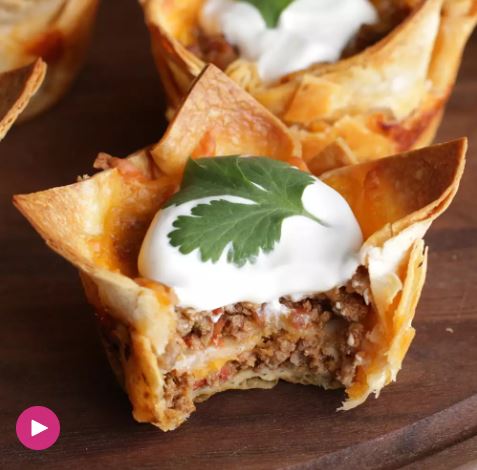 Here is your shopping list!
Lean Ground Beef
Taco Seasoning
Tomato
Green Chilies
Shredded Cheddar Cheese
Large Flour Tortillas
To find out how to put these Taco Cups together check out the recipe at Buzzfeed!
Taco Potato: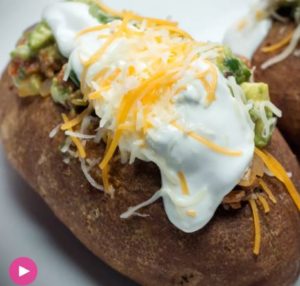 Here is your shopping list!
Russet Potatoes
Salt
Olive Oil
Onion
Jalapeno
Ground Turkey
Taco Seasoning
Tomato
Cilantro
Lime
Guacamole
Sour Cream
Shredded Cheddar Cheese
To Find out how to build these delicious looking Taco Potatoes check out the recipe on Buzzfeed!