No More Disney on Netflix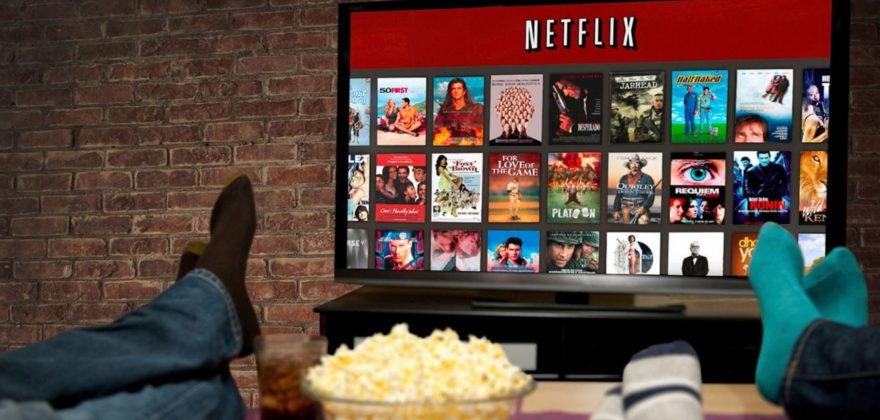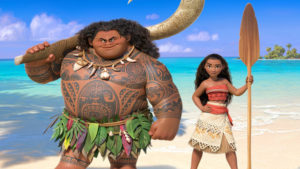 Bad news for the parents out there who use the Disney movies on Netflix like Moana or Zootopia as a way to entertain their kids.
Disney announced Tuesday that as of 2019 they will take all of their films off the popular movie streaming service Netflix to put them on a brand new Disney exclusive streaming service.
The company says the service will be available in "multiple markets" outside the U.S but has yet to clarify if that includes Canada specifically.
For more click HERE
Source: Reuters
-Promo Lucas