New Nova Scotia ID's On The Way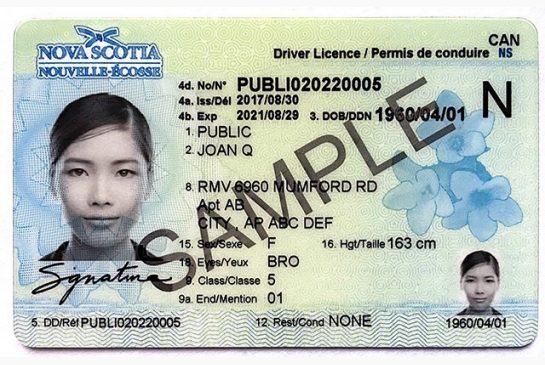 Nova Scotia ID's will soon be getting a makeover.  All four Atlantic provinces will be revamping the design of their driver's licence and photo ID cards starting next month. The new cards are expected to better protect against identity theft, fraud and forgery.
You won't need a new licence or photo ID card until your current one is up for renewal. Full implementation is expected to be in place by the end of December.
More info HERE
Source: Metro News
-Promo Lucas