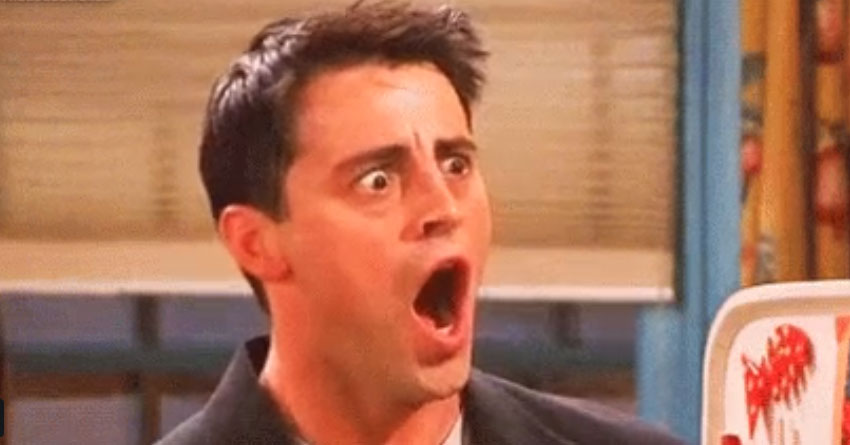 Netflix Decided to Keep 'Friends' and It Cost Them $100 Million
On Monday morning fans of the popular 90's sitcom noticed the expiration date listed on the show's Netflix page: January 1, 2019.
Fans did not take the news of the show's removal from Netflix well and went to Twitter to voice their disappointment.
Finding out #Friends is leaving @Netflix in January. 😧 pic.twitter.com/dzIW3fgHfe

— InStyle (@InStyle) 3 December 2018
Found out #FRIENDS is leaving @netflix and I'm not okay. pic.twitter.com/XONWVtoFSY

— Samantha Yoder (@SamanthaYoder) 2 December 2018
Later that day Netflix's chief content officer, Ted Sarandos, in an interview with NBC News said that 'Friends' is "not leaving in January," and claimed it was a "rumor". That evening Netflix tweeted an image of Ross as Holiday Armadillo and reassured fans that the show would be available through 2019.
The Holiday Armadillo has granted your wish: "Friends" will still be there for you in the US throughout 2019 pic.twitter.com/Yd0VqRzk3r

— Netflix US (@netflix) 3 December 2018
It's rumoured that Netflix's paid WarnerMedia around $100 Million to license the show for another year and it's uncertain if it will be renewed again after that as WarnerMedia recently announced that it would be launching its own streaming service.