Lost in translation
We did this a few months ago.  Hopefully you'll enjoy these not quite correct signs that were lost in translation.  I think I'll pass on this tourist attraction.
And I may skip out on dinner as well.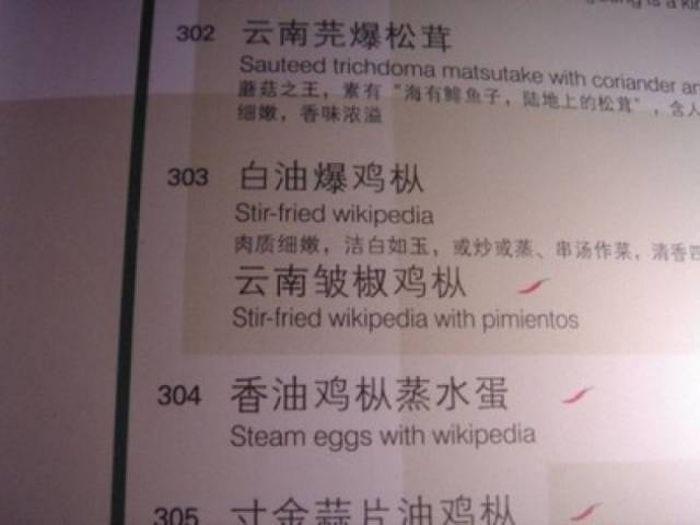 And this place does killer floor cleaning.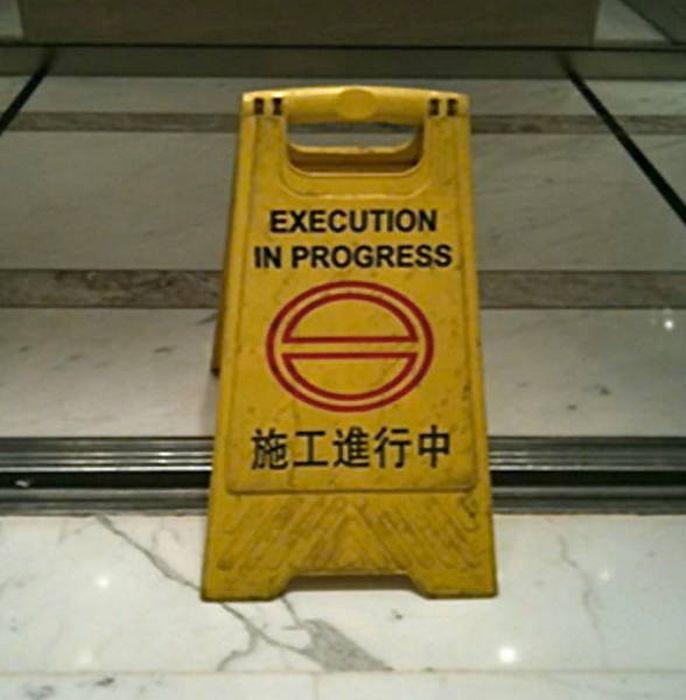 I'm not sure if my hamburger wrapper should go here.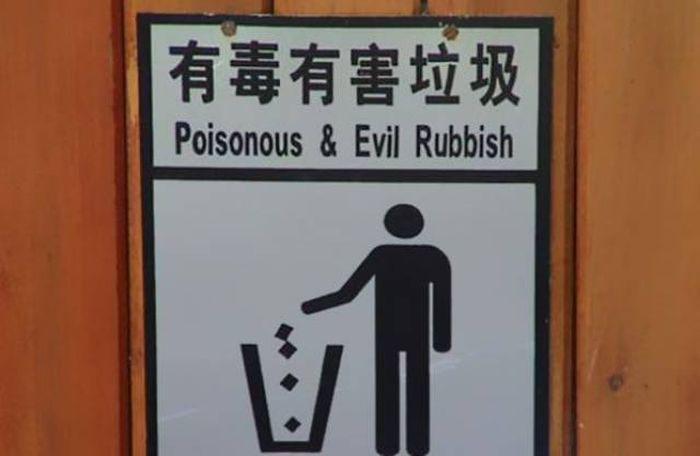 And no comment on this last one.