Licence plates can be tricky
We know about the licence plate controversy with Mr. Grabher here in Nova Scotia.  The next court date for this is scheduled for April next year.
There have been controversies before about licence plates.  One was back in 1973 on Prince Edward Island and it wasn't about a vanity plate, but every plate.  The slogan was "The best place to be in 1973."  On the surface, it didn't appear to be anything problematic with the wording……until the plate was appearing on hearses!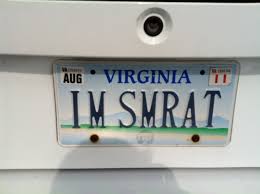 Have to say, this one was cute.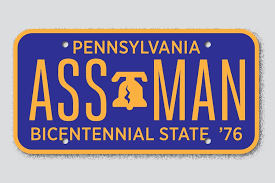 I have to think of that Seinfeld episode when I see this one.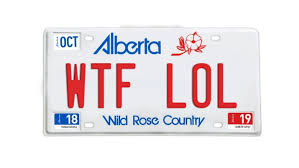 Some humour from our western neighbours in Canada
And….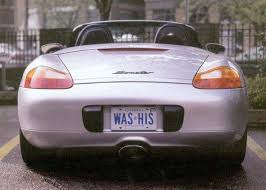 Ouch!  And finally, sometimes there are some really strange ones, like this