It's Spring. Time for new things. Or maybe not.
The joys of spring.  It's a time of rejuvenation as we get out our spring wardrobe and say goodbye to our gloves and toques.  It's that time of year where everything is fresh.  Perhaps a fresh hairstyle is in store for us….or maybe not.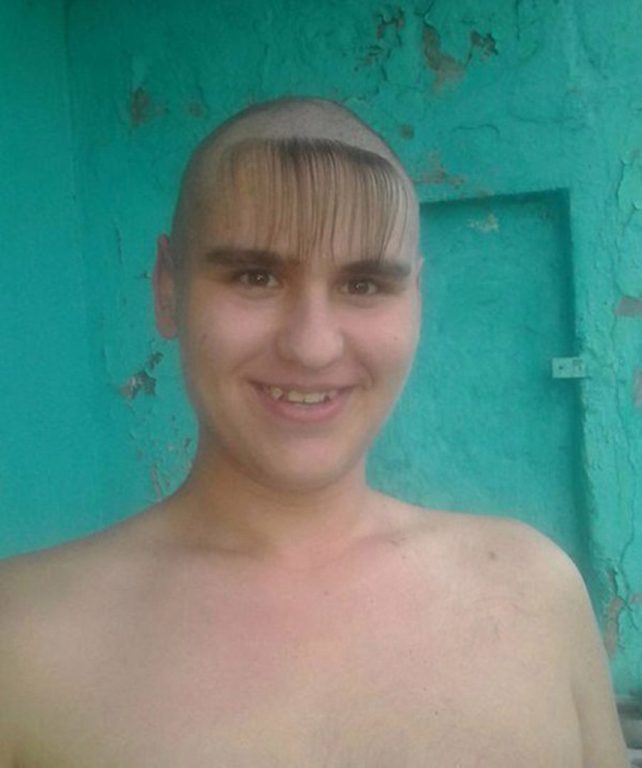 Well, maybe this look instead.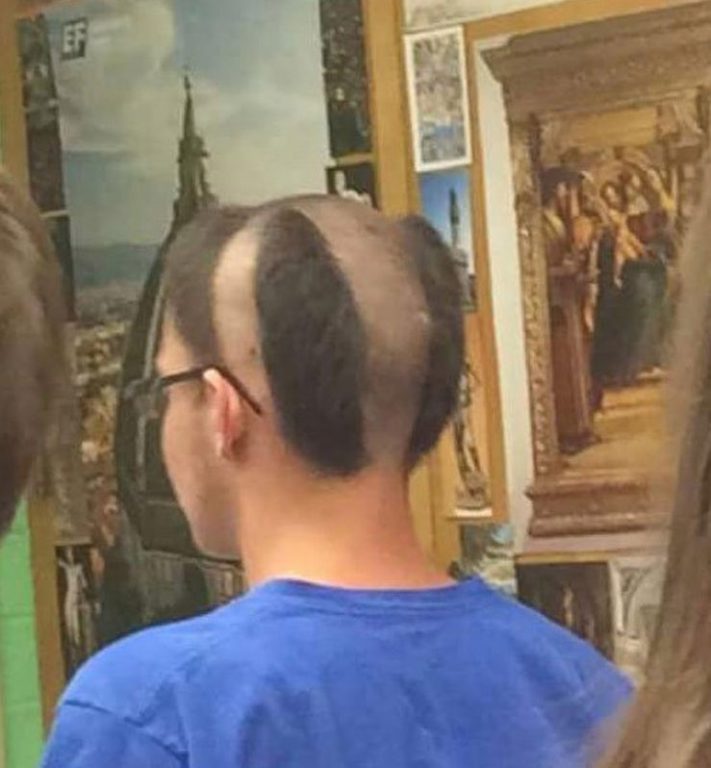 Or perhaps something else that some could consider outstanding!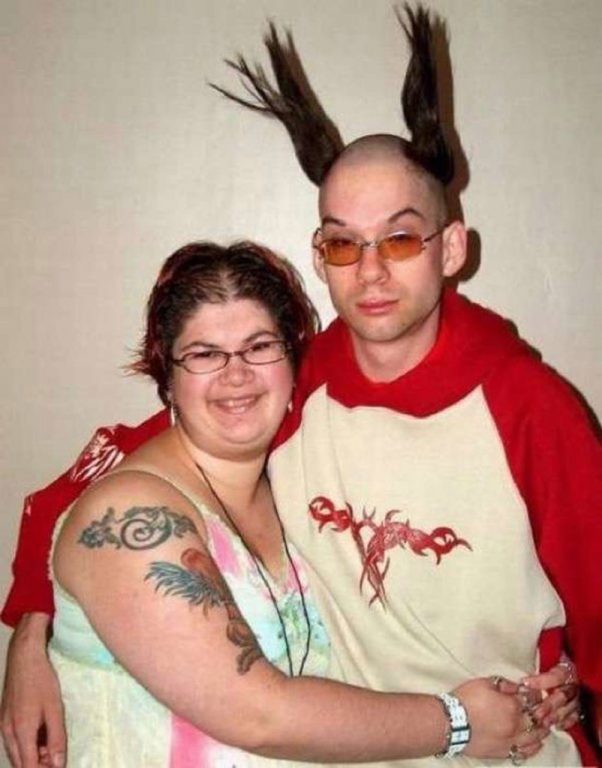 And sometimes things are better left as they are.  Have a good one.