I haven't had time to hibernate yet- and it's snowing!
A few months ago we showed you the finalists for the Comedy Wildlife Awards 2018.  Now we have the winners, and I thought with the wet and snowy weather, this first picture captured my feelings on Friday morning.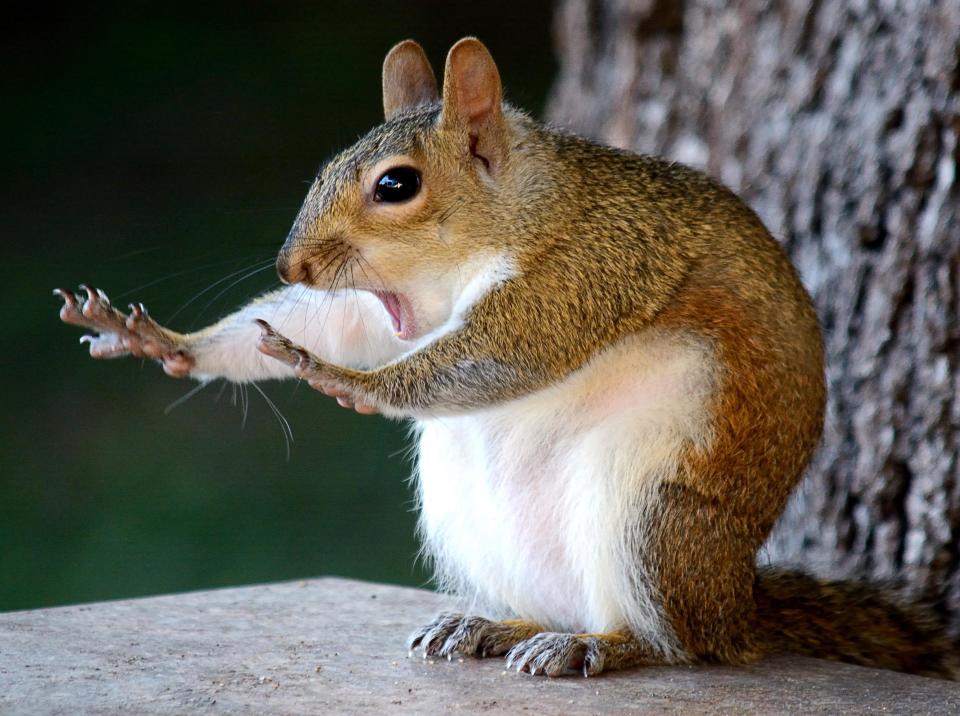 This little guy, who appears to be doing tai chi, was the grand prize winner.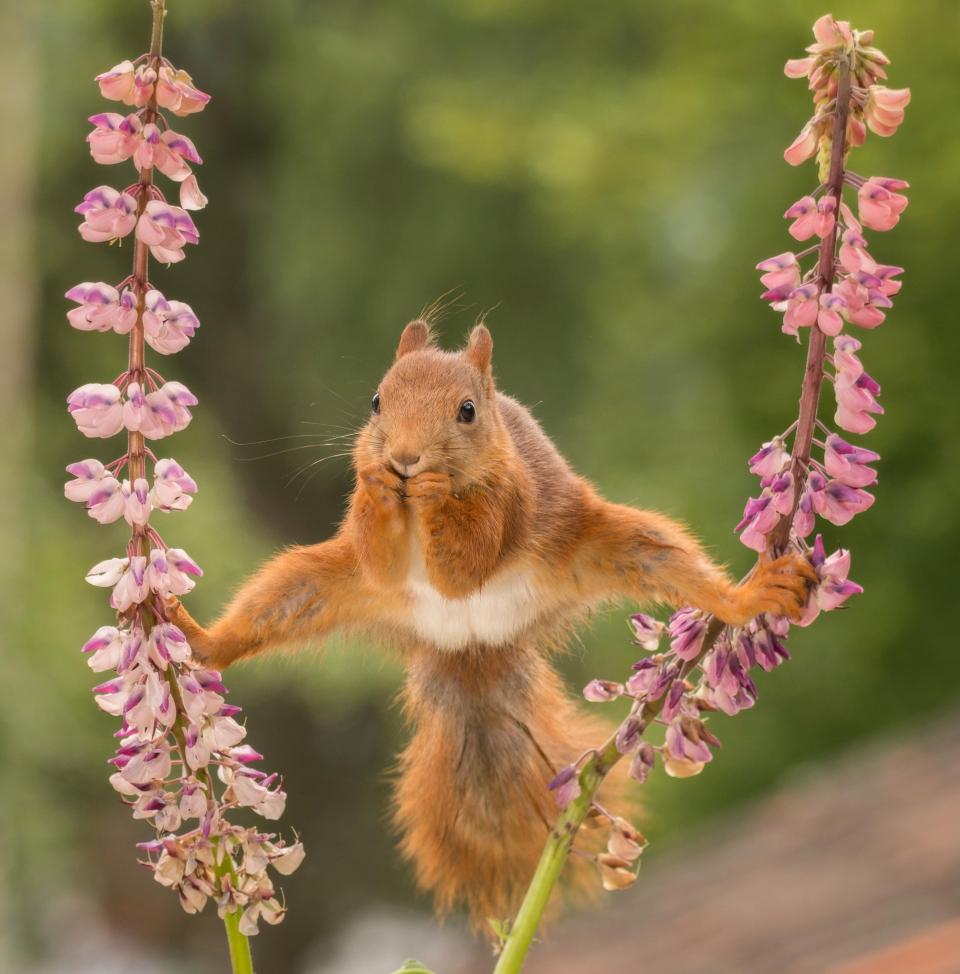 And another little guy took home an award too.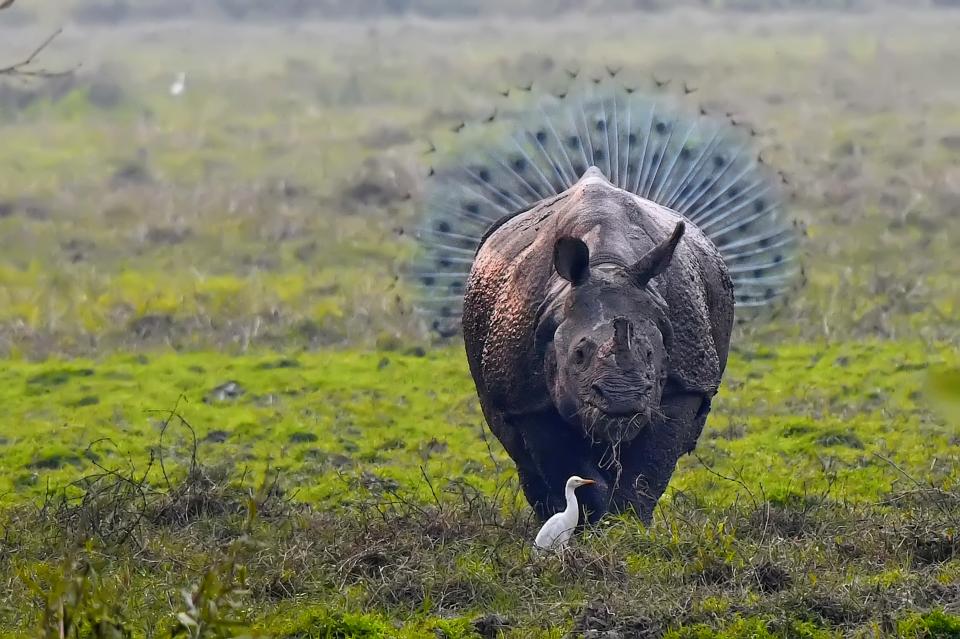 Wildlife at its finest.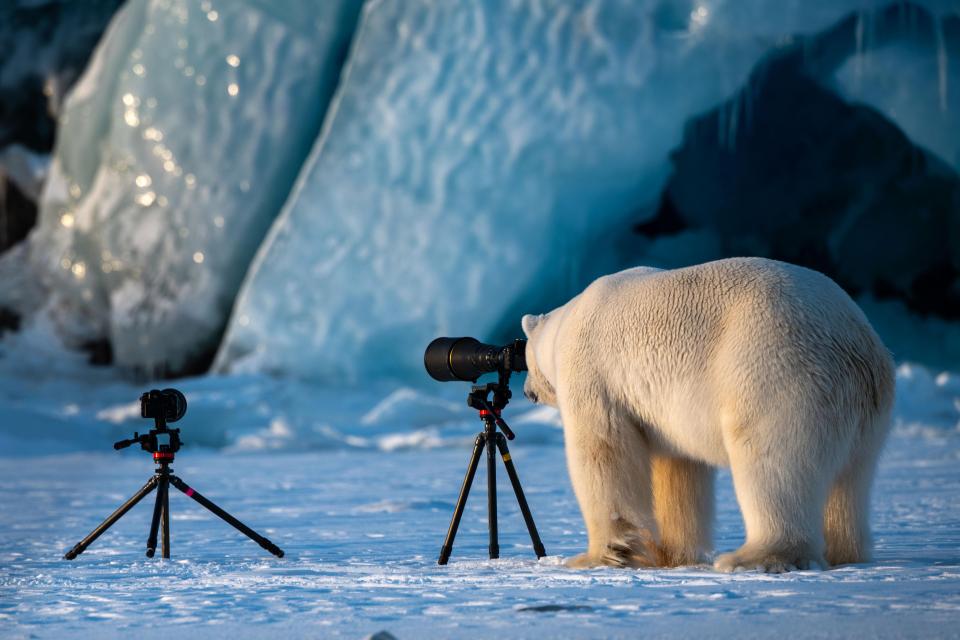 Photos from Bancroft Media.
Have a nice fall weekend!