I don't wear my headphones like this guy does!
OK.  I have to admit that I don't have a ton of hair when I go in for a haircut.  Thankfully Katie at the Head Shoppe does the best she can do with my limited resources.  I can say that I never feel that the cut I get will stand out like some of these: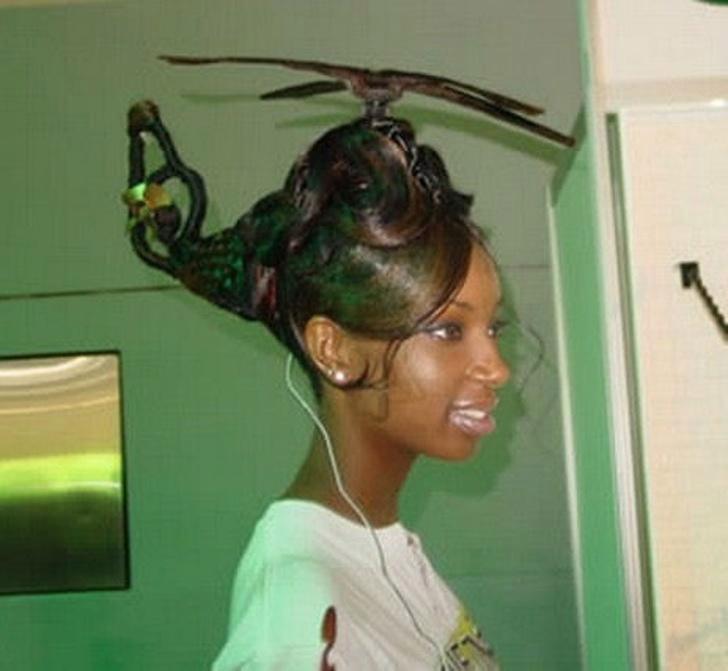 Looks ready for takeoff.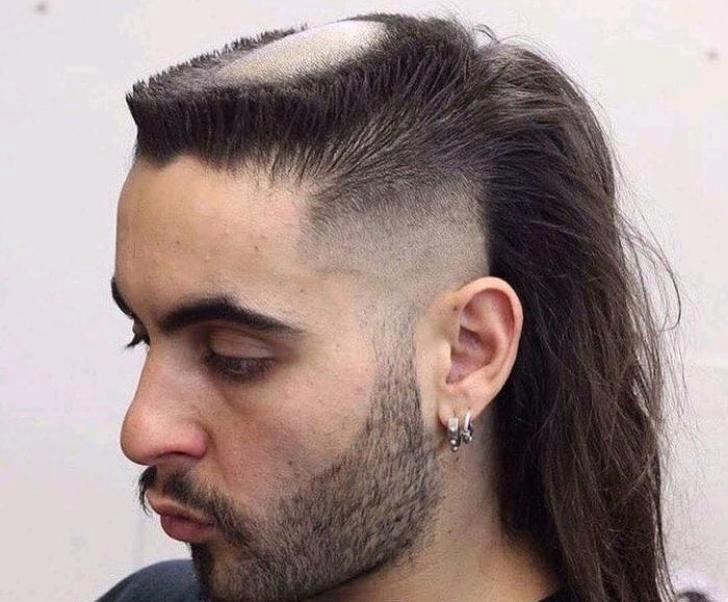 Let's see… one looks like ready for takeoff and this could be the landing area.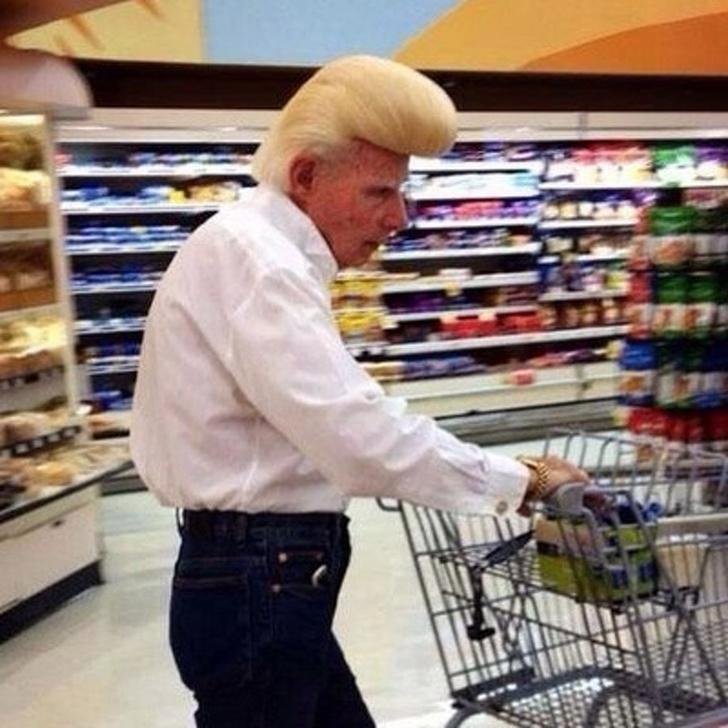 Could his "stylist" be the same as Donald's?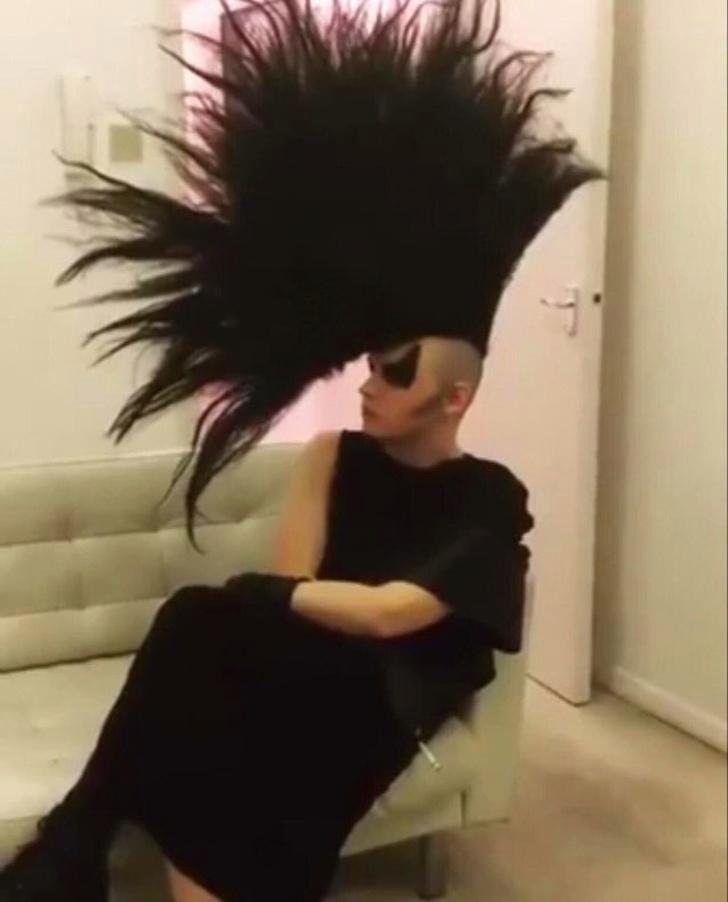 Sorry, but I have no words for this one.
Be kind to your hairdresser/barber/stylist and thank them!
Photos: Snap Viral