Huge Lotto Win in the US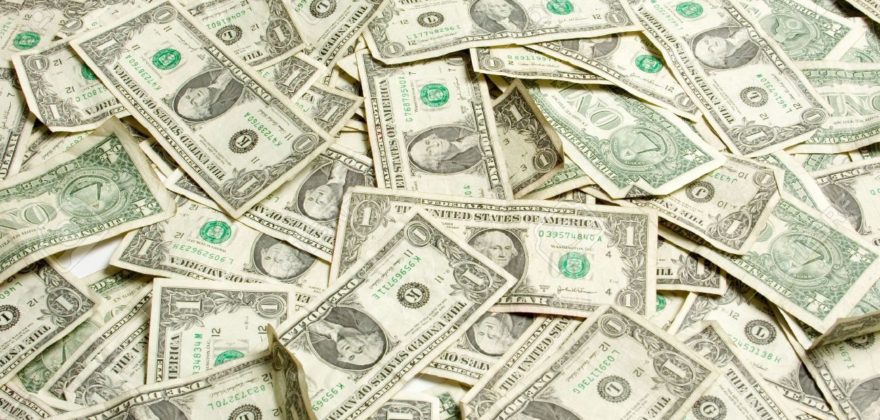 What would you do with $758.7-million?
That's the exact question that 53-year-old Massachusetts hospital worker Mavis L. Wanczyk is now looking to answer after winning  wednesday's Powerball Jackpot of $758.7-million.
This recent draw was the largest grand prize won by a single lottery ticket in U.S. history.
What is Mavis doing now she's won millions? The first thing she wants to do is sit back and relax. She said she has called work to let them know she won't be back.
What would YOU do if you won that kind of money? Let us know on the 89.9 The Wave Facebook page!
More info HERE
Source: The LA Times
-Promo Lucas