How to Donate to Las Vegas Victims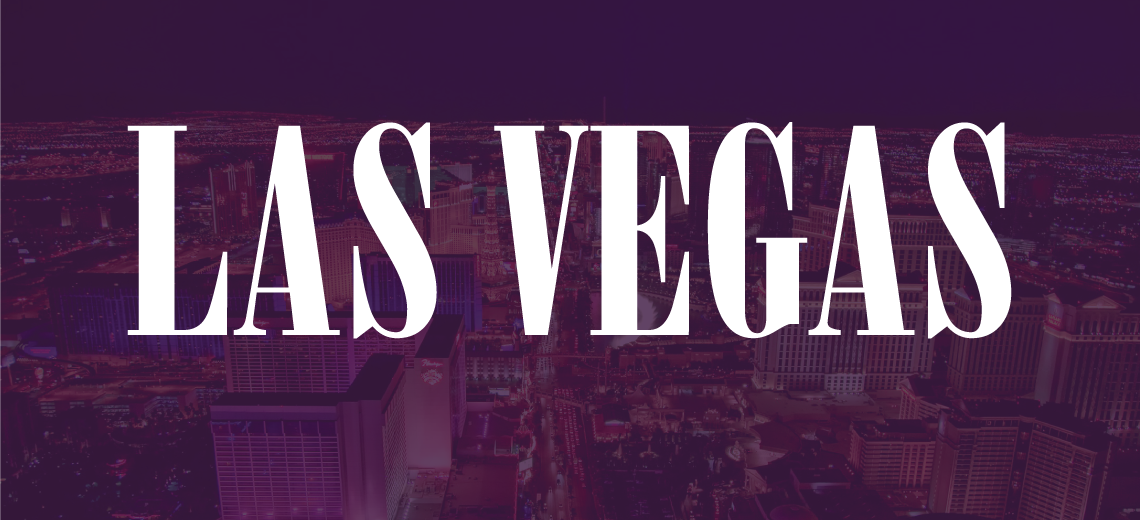 The worst mass shooting in U.S. history took place Monday morning with many dead or injured in Las Vegas after a shooter opened fire from 32nd floor of a Las Vegas hotel-casino on an outdoor country music festival.
If you are looking to help those affected by the tragedy there are many ways of doings so.
Steve Sisolak, the chairman of the Clark County commission has set up an official fund raising campaign "to provide relief and financial support to the victims and families of the horrific Las Vegas mass shooting." You can view that HERE.
Southern Nevada chapter of the American Red Cross provides aid in the area. You can donate to them via their website (linked HERE), by phone at 702-369-3674 or via mail at 1771 East Flamingo Road, #206B, Las Vegas, Nevada, 89119.
Finally you can donate to the directly to the National Compassion Fund which distributes donations from the public to victims of a mass crime. Their website is linked HERE.
-Promo Lucas
Source: Business Insider, Newsweek, CBC
Full story HERE