Haunted Road Trip Around Nova Scotia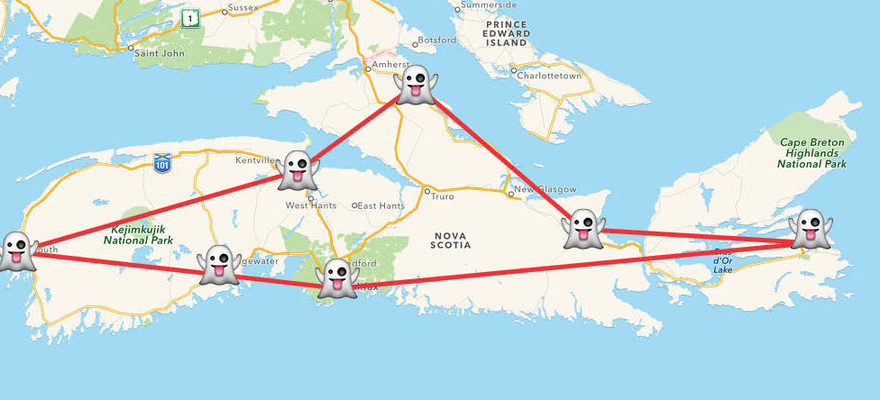 It's the month for a good scare!  Lots of Haunted Houses are happening but what about some unexplained things that have happened in our province?
Have you visited the mystery walls in Bayers Lake?  Ever dined at the Galley in Chester before it closed?  Acadia University is surely haunted!
To help you along with this spooky trip around the province click HERE
Source: Narcity
-Promo Lucas