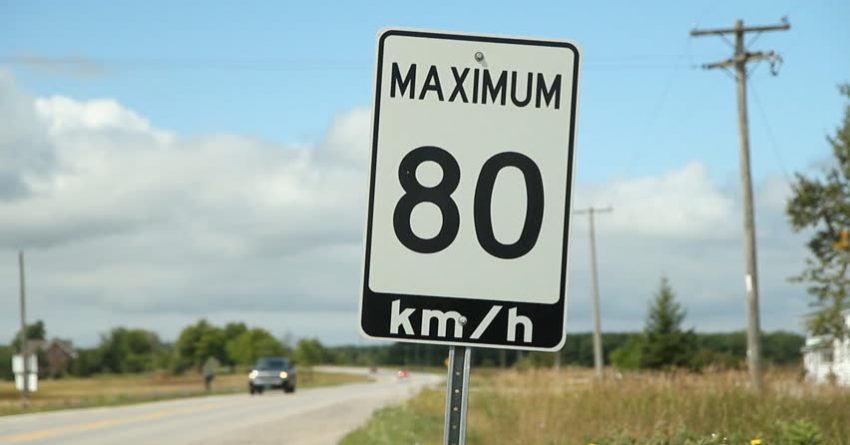 Failed Speeding Excuses
Last week a 16 year old driver in Manitoba was pulled over for speeding in a Camaro doing 170 kmh.  His excuse?  He had eaten some really hot chicken wings and was racing to get to a bathroom.  They ended up being very expensive chicken wings.  He was charged $933 for speeding, $203 for driving without a supervising driver and had his licence suspended.
This wasn't the only lame excuse I came across.  How about these:
"I have a cold and when I cough, my foot mashes the pedal…."
"My car has a recall on it for unexplained acceleration and I'm on my way to get it fixed!"
And direct quotes from the police:
A drunk guy told me he was pregnant then urinated all over himself claiming his water broke.
I was told by a lady her accelerator was broken and it always went that fast, no matter what.
None of these excuses worked.  I think the best one I heard of was when a man was pulled over and when asked why he was going so fast, he said "There's half price doughnuts down the street and I was trying to clear the way for you."
Yet another big failure.
Drive safe!