Christmas Shopping on Amazon!
With the holidays coming up everyone is starting their shopping.
Some people love the mayhem of shopping in the stores, and some people prefer to do all of their shopping on the internet.
Amazon has grown quite popular for shopping these days.
So why not grab a warm beverage and scroll through their list of great ideas to make your holiday season a little less stressful.
While scrolling the list I found a couple things that I will be adding to my shopping list!
For that sweet tooth person in your life a 5 Pound Bag of Haribo Gummi Bears.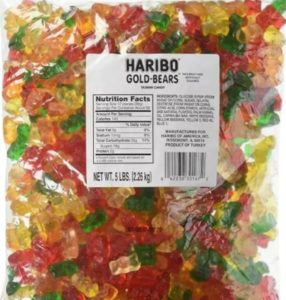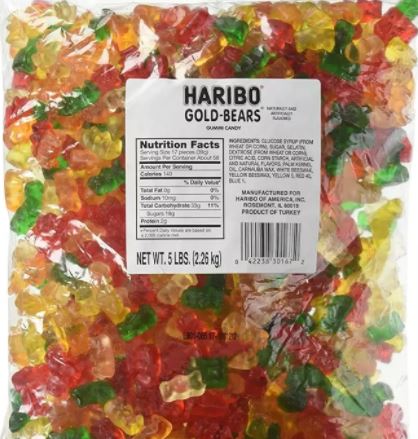 YUM!
What about a game that is sure to bring more family bonding time to the table?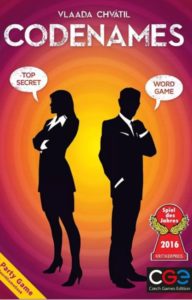 Check out the other 20 Gift Ideas on Buzzfeed!