Christmas card fails
Whether it's via old-fashioned snail mail or electronically, we often look forward to family Christmas cards. I'm sure a few of these had the right intention, but the message could be confused with the picture.
Rudolph isn't quite the reindeer I thought he was.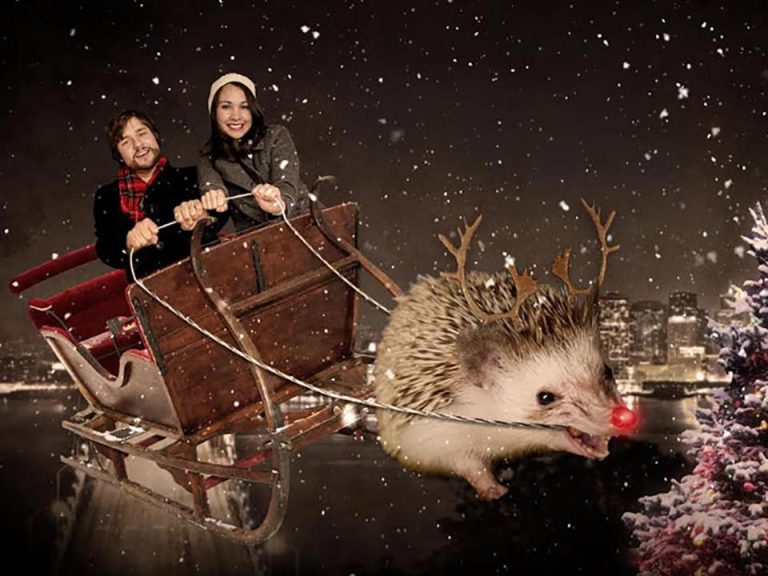 It's too bad someone forgot to get dressed for the photo shoot.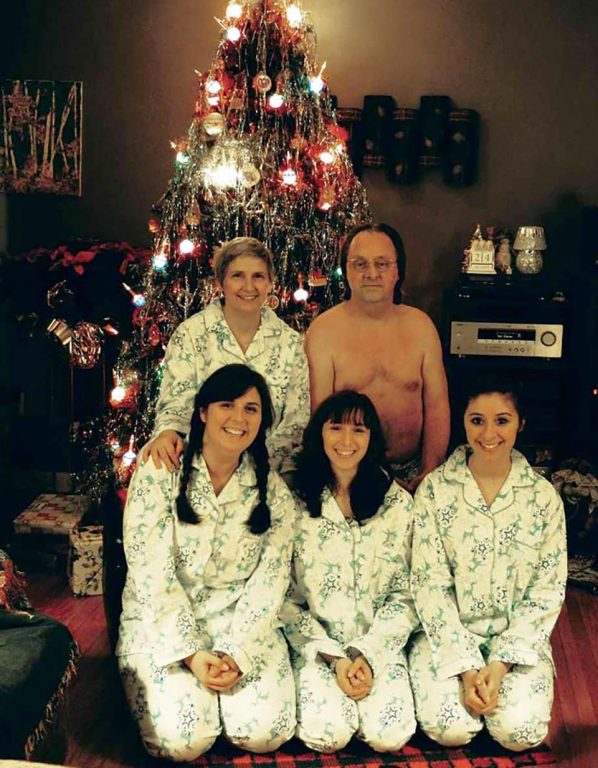 And some people should really double check their pictures before sending them.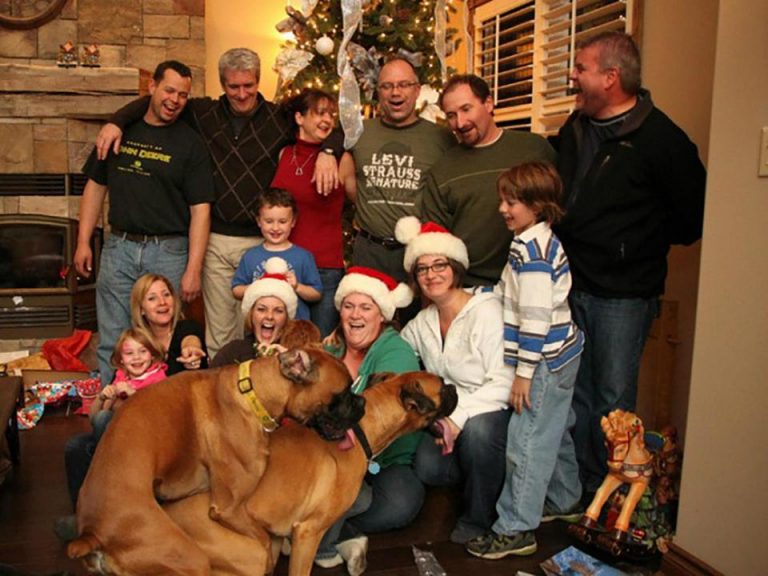 Have a happy day!