Celebrities Totally Crushed Halloween This Year – take a look!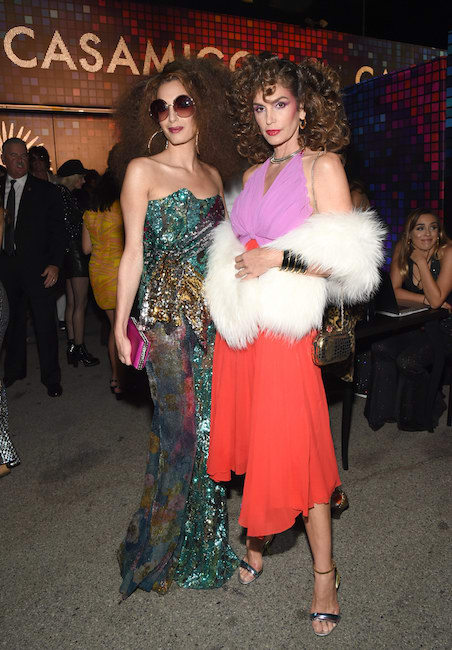 Celebrities love to dress up! Here is a round up of some of the best Halloween costumes to come out of Hollywood this year!
Kim Kardashian as Sonny & Cher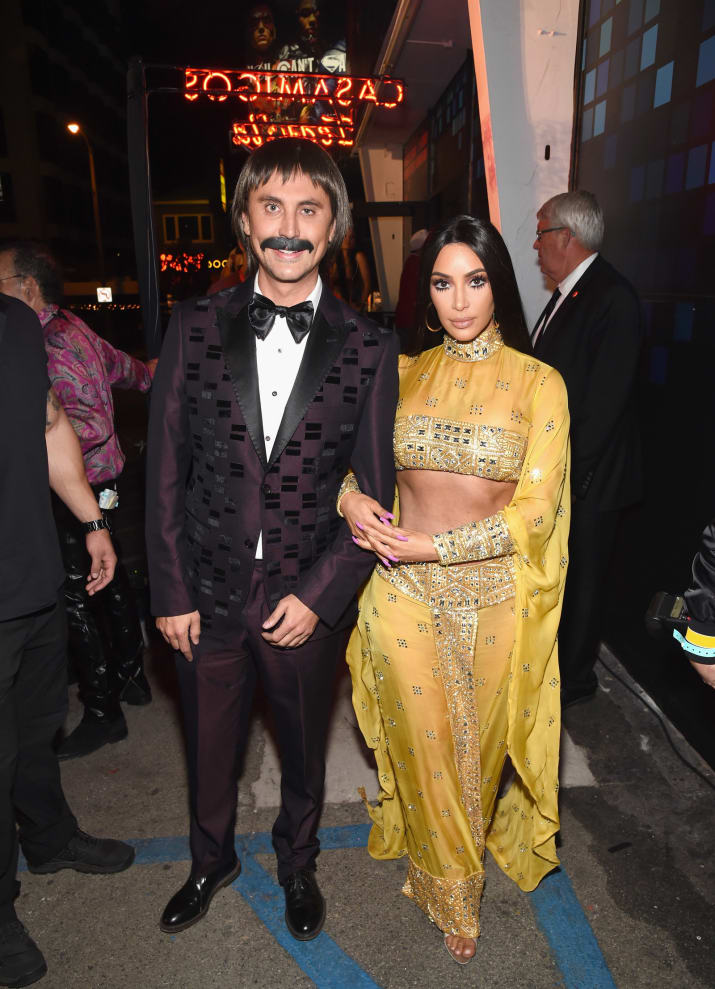 Amal Clooney and Cindy Crawford as 70s Divas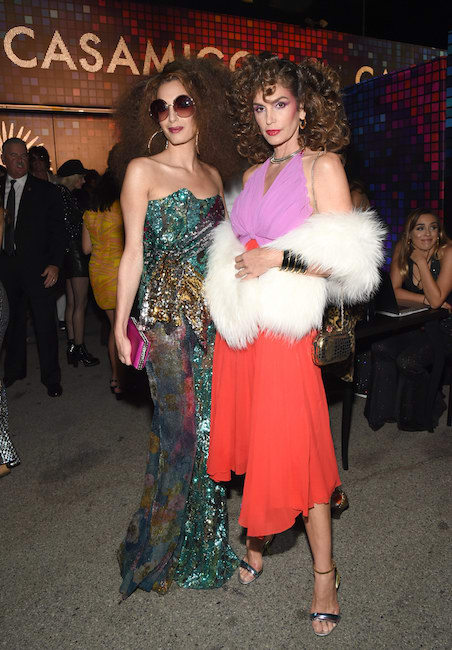 To see more, check out the rest of the pictures on Buzzfeed!